A shift in the way nature is thought about and valued is underway. My theoretical ambition is to contribute to this shift by theorizing nature, society and development from an anthropological perspective.
Latest publication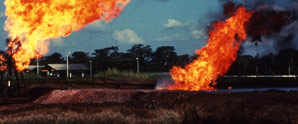 Biodiversity and Development. In The ASA Handbook of Social Anthropology (eds)
This chapter offers an anthropological overview of the ways in which development and biodiversity have emerged as two key tropes that have changed the way we see the world and act upon it...
Latest project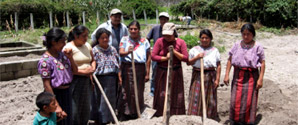 A Study of Permanent Latin American Food Systems.
This research aims to study grassroots networks that share practical knowledge about agroecology & sustainable living in order to improve livelihoods in marginalized communities of Latin America...
About Dr Laura Rival
Dr Laura Rival is a Lecturer at the University of Oxford
Laura is a Lecturer at the University of Oxford. She has conducted ethnographic fieldwork in Ecuador with the Huaorani and the Chachi, and with the Makushi in Guyana..