Key sites
Contact details
Oxford University Computing Services 7-19 Banbury Road Oxford UK - OX2 6NN
Tel: +44 1865 610677 Skype: martin.wynne Fax: +44 1865 273275
martin.wynne
@oucs.ox.ac.uk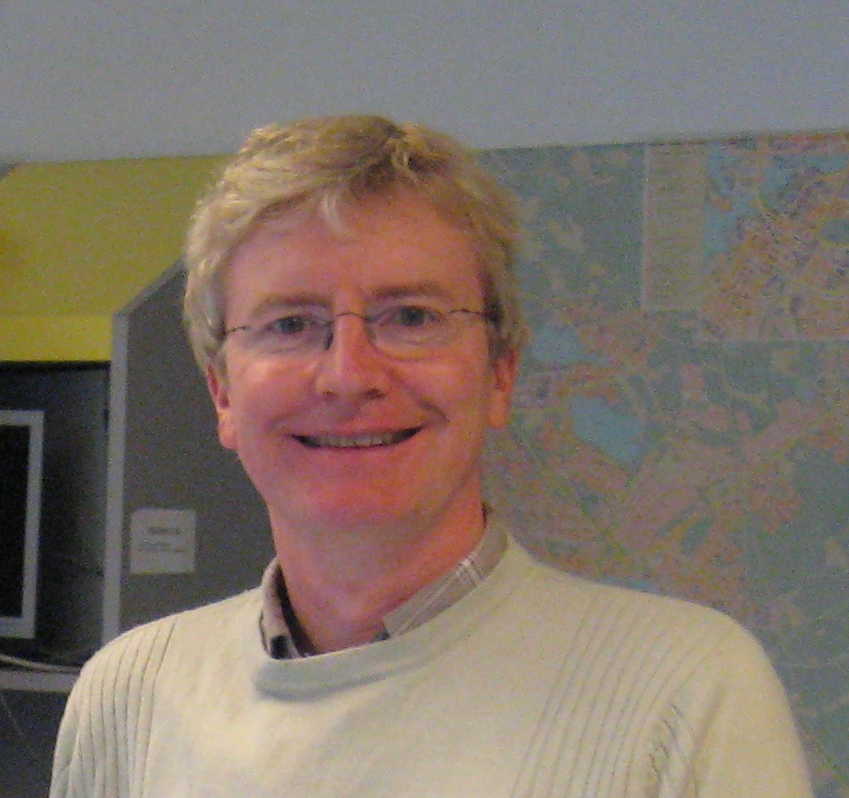 Martin Wynne is Senior Research Support Officer at the University of Oxford. Martin is based in IT Services, where he is responsible for the Oxford Text Archive, which also involves managing the distribution of the British National Corpus (BNC). He currently has roles in the Oxford e-Research Centre, where he works as part of the Digital Humanities at Oxford initiative, and TORCH, where he works on digital strategies. Martin is also a member of the Faculty of Linguistics, Philology and Phonetics. Martin is a Director of CLARIN project, which is building a pan-European research infrastructure for research with language resources in the Humanities.
Martin's current research and teaching focus on corpus lingusitics, and developing infrastructure to support the use of corpora. He teaches a course on methodology each year, open to all members of the University, and teaches a module on 'Exploring English Usage in Language Corpora' for the new Masters course in English Language. He is also currently working on various projects including the visualization of the sounds and syntax of poetry, hosting language resources on the Grid and in the Cloud, federated access and identity management, and the application of linguistic techniques to tracing the history of ideas.
Martin has worked at the Universities of Birmingham and Łódź, the Institut für Deutsche Sprache, Goldsmiths College, London, and Lancaster University. He studied Linguistics at Leeds University and French at Queen Mary College, London. The numerous research projects that he has worked on include topics such as French wordclass tagging; parallel text alignment; the BNC tag enhancement project; the Lancaster Speech, Thought and Writing Presentation project; the PELCRA Polish corpus building project; TELRI, building a resource infrastructure in central and eastern Europe, and the associated TRACTOR archive of language resources and tools; and building the BNC-Baby corpus.
Martin is a member of the Poetics and Linguistics Association (PALA), and is involved in numerous digital humanities initiatives and associations.
---
In his spare time Martin plays football, skis, kayaks, appreciates medieval and renaissance art and architecture, travels, takes an interest in European history and culture, tries to speak foreign languages, and sometimes just sits around reading books or drinking martinis. This year I am mostly changing nappies.
a cada cerdo le llega su San Martín
♂Ƿ