!Information - Created on 17.02.05 by DMH>
Current Research
Current research interests are in the Arabic language and its dialects, and Arabic popular literature, especially poetry.

Interviewing Jordanian poets, August 2005.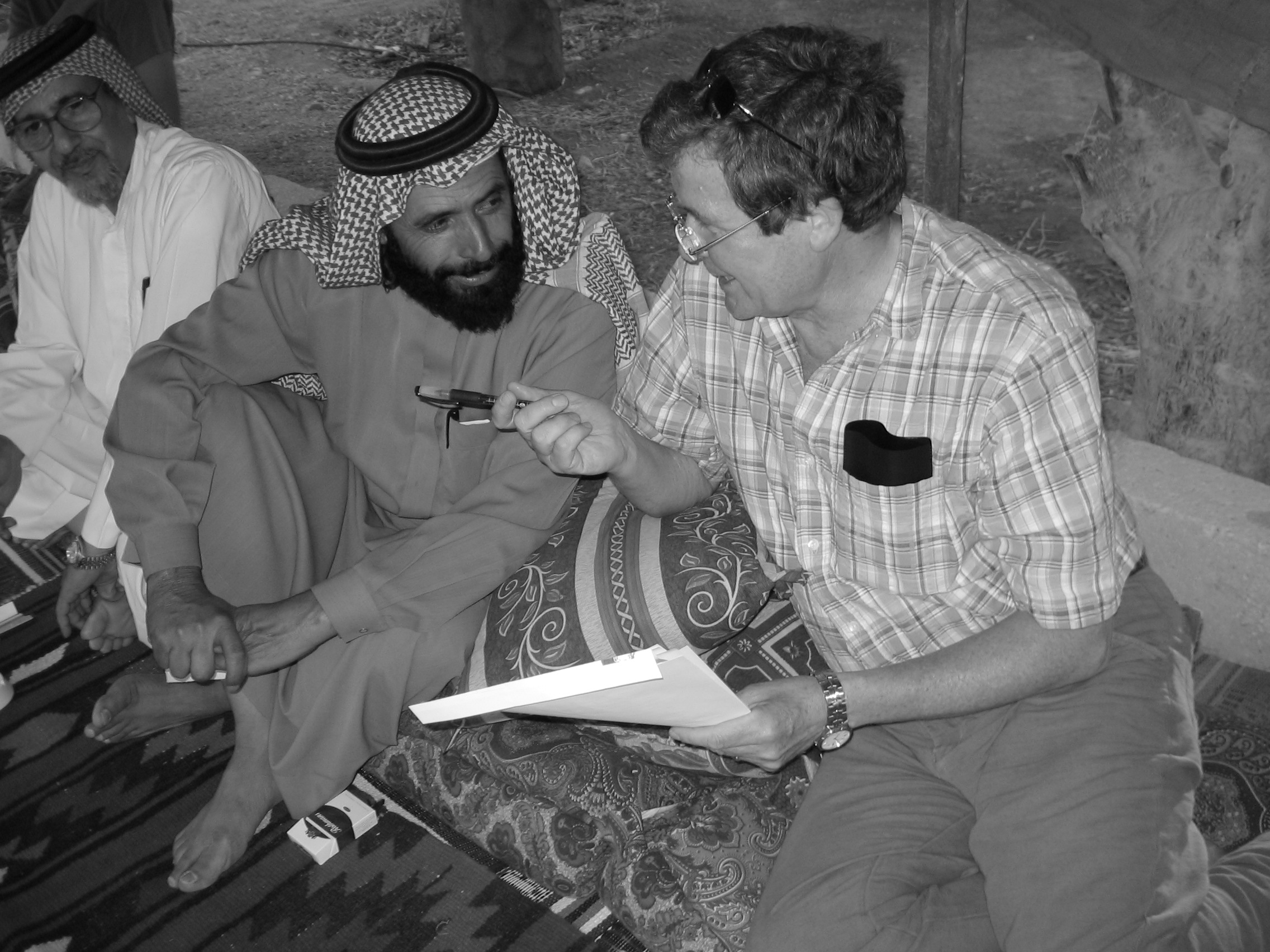 Left to right: Sa'id Salman Abu 'Athera (co-author), Muhammad Fanatil al-Hejaya (poet from al-Sultani, southern Jordan) and me.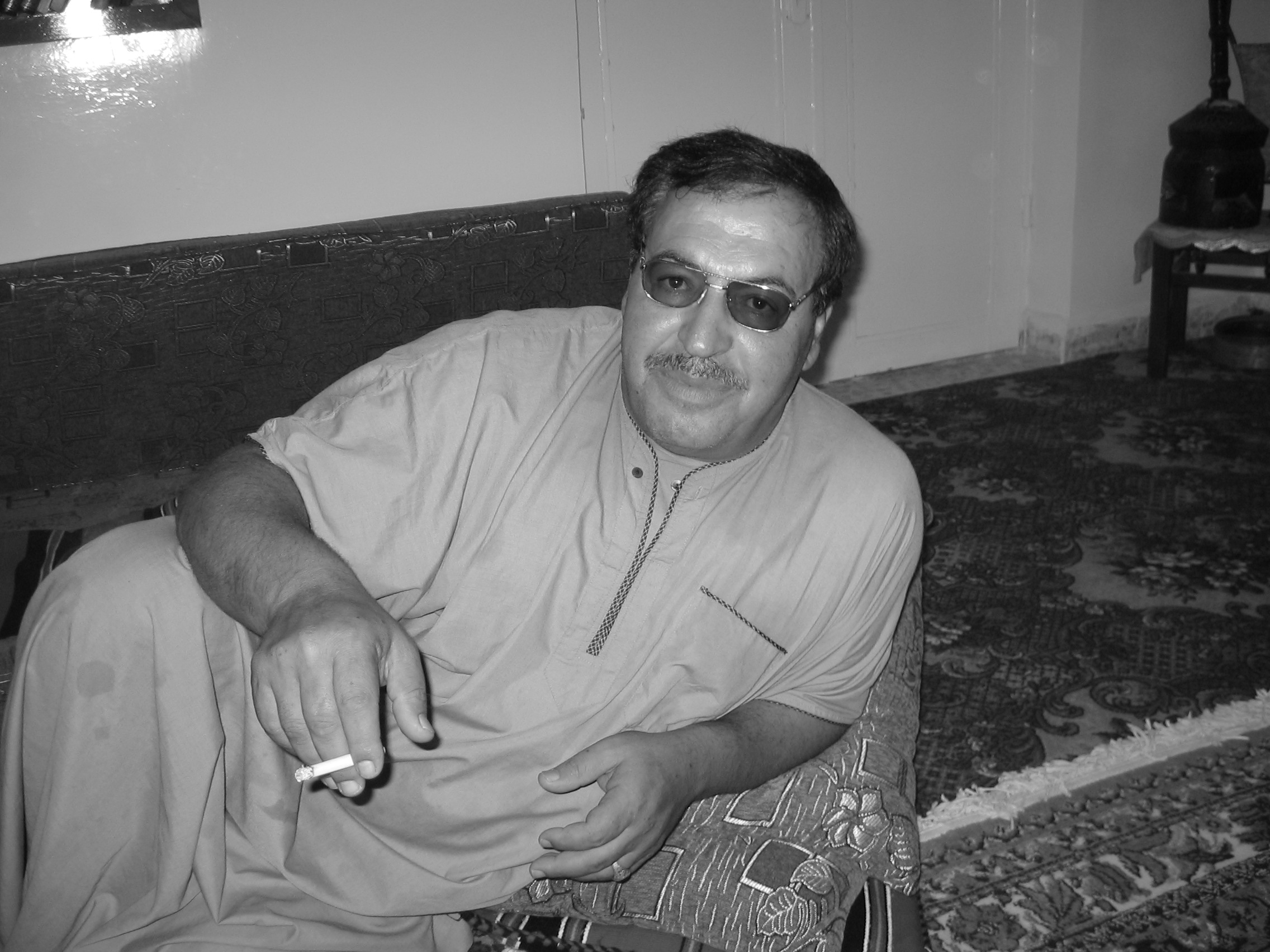 Poet Ghassan Surur Shbaylat of the Bani Hassan tribe, Mafraq, north Jordan
Page last updated: 7th September 2011
© All items on this website are the copyright of Clive D Holes, excluding hyperlinks to other websites.