Burundi

Burundi has experienced waves of civil conflict since it gained independence from Belgium in 1962.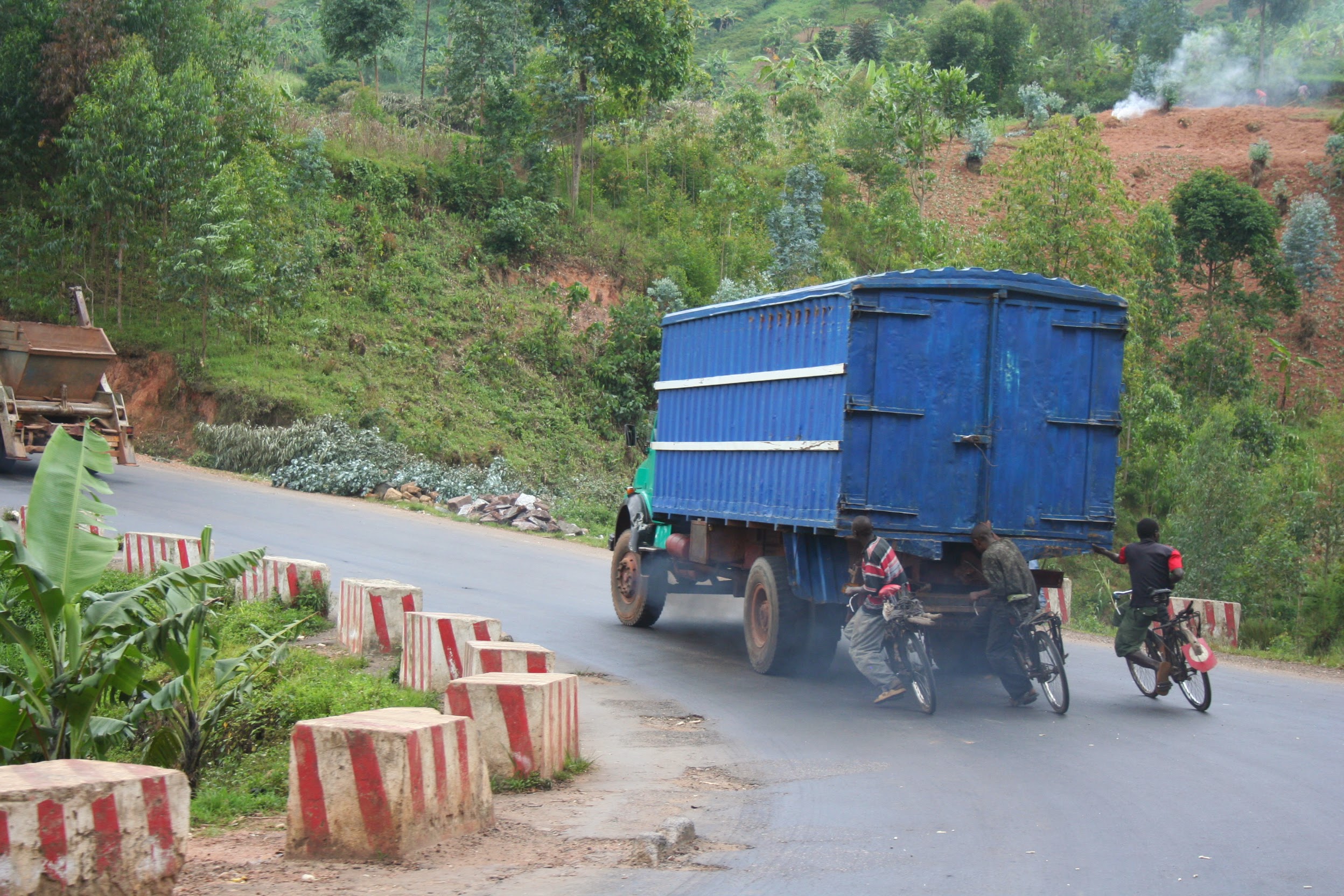 The country experienced a particularly intensive conflict during the 1993-2005 period. Over the past decade, more than 500,000 refugees returned from exile, mainly from Tanzania. In this new context of peace and massive refugee return it is important to explore how the overall process of forced displacement affected the labour markets of Burundi. LAMFOR will collect additional data on this topic in Burundi in 2015 to complement data previously collected by the researchers (national dataset) in 2011.

Tanzania

This project focuses on Kagera, a region located in the northwestern corner of Tanzania. This region was particularly affected by the influx of refugees from the conflicts in Burundi and Rwanda. The project uses data from the Kagera Health and Development Survey and exploits a number of factors (i.e. geographic features and logistic difficulties) which suggest that the location of the refugees in Kagera was largely exogenous allowing for a natural experiment.