Barnaby Taylor
Exeter College, Oxford


---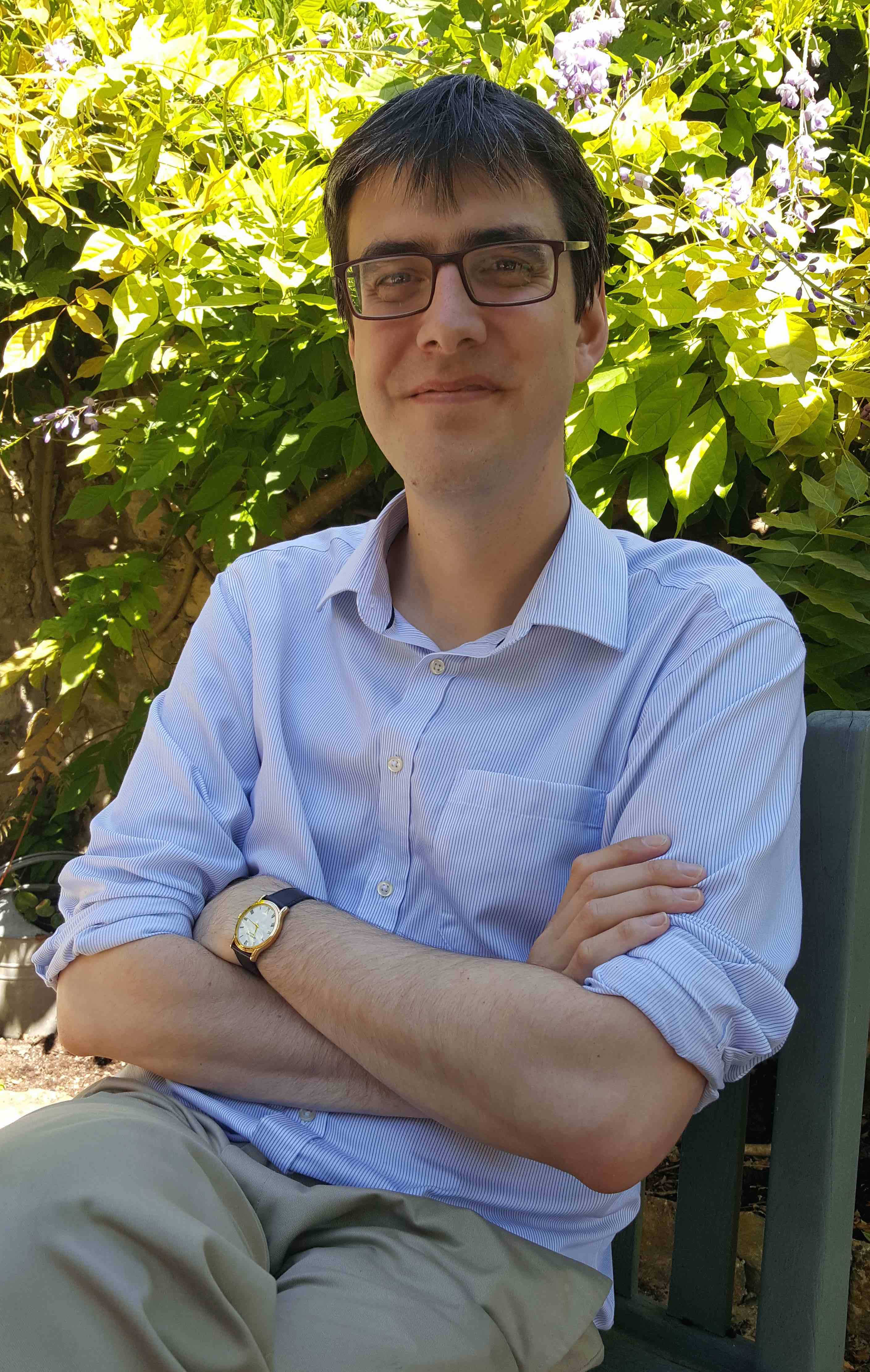 I am a Latinist, teaching in the department of
Classics
at the
University of Oxford
, and at
Exeter College
. My research to date has been focused on the language, style, and literary form of Latin philosophical literature. I am also interested in Roman linguistic thought, and in the early development of Latin style.
Articles:
- 'Diogenes of Oinoanda on the meaning of 'pleasure' (NF 192)',
ZPE
191, 2014: 84-89.
- 'Definition and ordinary language in Cicero,
De Finibus
2',
CP
111.1, 2016: 54-73.
- 'Rationalism and the theatre in Lucretius',
CQ
66.1, 2016: 140-54.
- 'Memmius the Epicurean', forthcoming in
CQ
(with
Llewelyn Morgan
).
- 'Common ground in
De Rerum Natura
', forthcoming in
Donncha O'Rourke
(ed.)
Approaches to Lucretius
(CUP).
You can contact me at barnaby.taylor[at]exeter.ox.ac.uk