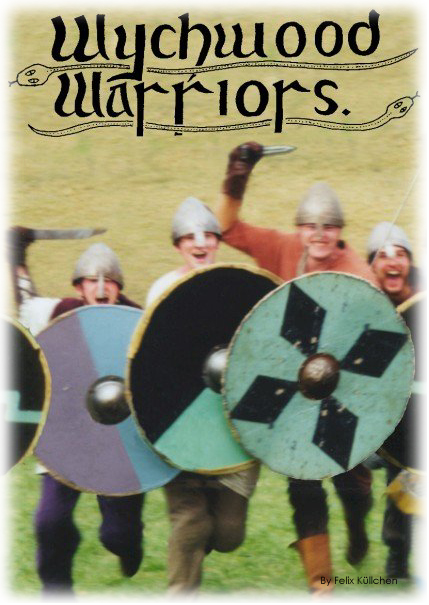 If you would like to join the Wychwood Warriors, if you would like to hire us, if you are looking for where you can find us doing battle practices, if you require any more information, or if you simply want to say hello, please do not hesitate to contact us. You may contact the committee member of your choice directly using the contact details below.
Committee for academic year 2018-2019
Please contact us by email to wychwood.warriors.contactATgmail.com with any enquiries.
President
Pia Kaden
Mansfield
Oxford

Secretary
Cynthia Zhang
Christchurch
Oxford

Treasurer
Cameron Spalding
St Anne's
Oxford

Mister Mistress of the Revels
Victor Smith
N/A
Oxford

Quartermaster
Lilla Nemeth
Webmaster
Shelagh Lewins
N/A
Oxford

You can also
find us on Facebook