About me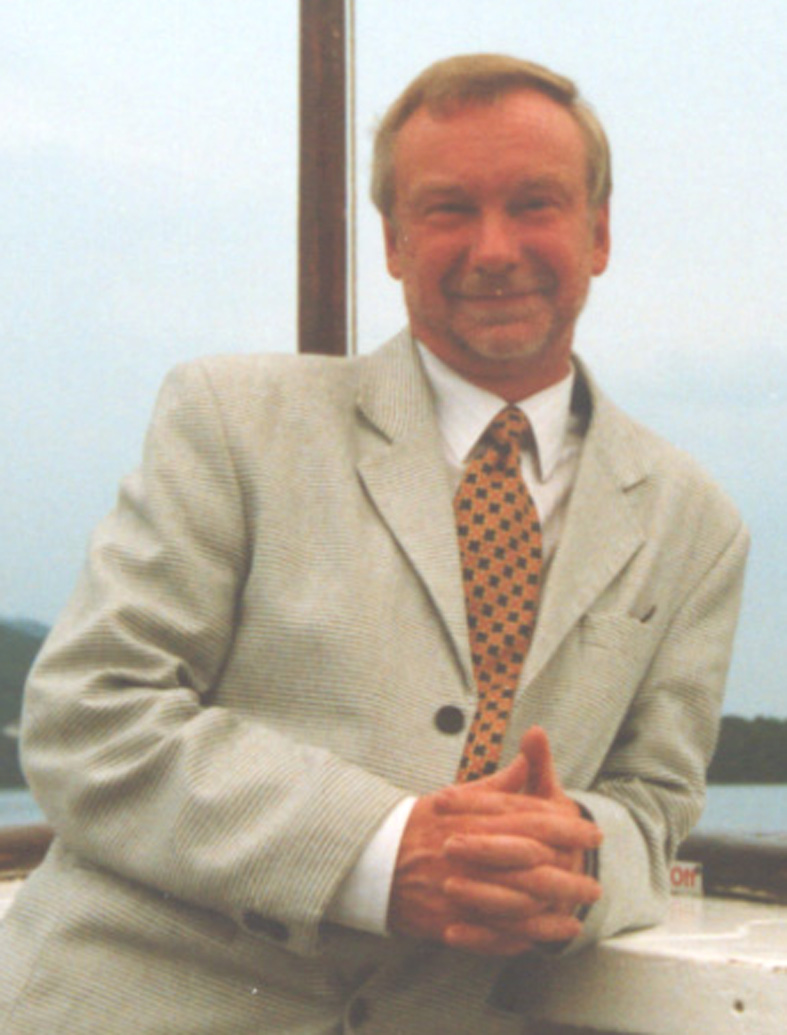 My official title WAS Oxford University Network Controller, which means that it's me that got shoved out on the end of a long pole when things went wrong. My Team did most of the work that the users saw, so my thanks go to Chris and Pierre.
The terminally curious may view my latest qualification here.
Interests and Hobbies...

Email me at: geoff.lescott@oucs.ox.ac.uk
---
The services that I was responsible for were :-
Index