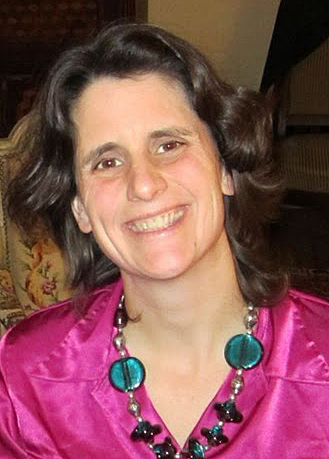 Cecile Fabre
Professor of Political Philosophy, Oxford, Faculty of Philosophy
Fellow and Tutor in Philosophy, Lincoln College
I am a political and moral philosopher whose work is located in Anglo-American normative thought. I am a tutorial fellow in Philosophy at Lincoln College, and a lecturer in the Faculty of Philosophy, at Oxford University. Prior to moving to Oxford, I held the Chair in Political Theory at Ednburgh University, and was a Senior Lecturer in Political Theory at the London School of Economics.

I supervise students in political and moral philosophy, and have a subsidiary interest in the history of political thought. I have written on distributive justice, rights, democracy, prostitution, organ transfers and surrogacy contracts. My current work is on the ethics of war, on which I recently completed the first of a two-volume research monograph. The first volume, published by OUP and due in the summer of 2012, defends a cosmopolitan theory of the just war. It will be discussed at a special workshop in Manchester, on May 17 2012. The second volume aims to defend a cosmopolitan account of the transition from war to peace and of peace after war.

Here you will find my CV, teaching_ resources, publications and current research project (on the ethics of war).

In addition to my teaching and research commitments, I am on the academic board of the Museum for the Soldiers of Oxfordshire (SOFO). I am also on the steering committees of two research centres in Oxford, the Programme on the Changing Character of War (CWW), and the Oxford Institute for the Ethics and Law and Armed Conflicts (ELAC).


Contact details: Lincoln College, Oxford, OX1 3DR. Tel: 01865-279777.