Matt Raybould
Postdoctoral Researcher in Immunoinformatics
Welcome to my academic website! I'm currently a Postdoctoral Researcher at the University of Oxford, working in the Oxford Protein Informatics Group (OPIG).
Research Interests: I am fascinated by the adaptive immune system and am driven to understand the efficiency of the naive/baseline antibody repertoire, whose relatively sparse diversity can instigate immune responses against almost any antigen. We aim to harness the growing body of antibody repertoire sequencing data to elucidate core principles governing B-cell selection and response across populations. Our belief is that combining genetic information (clonality), amino acid chemistry, and structural information (binding site topography) will yield exciting discoveries that can contribute to the fields of immunodiagnostics, immunosenescence, immunodeficiency/autoimmunity, allergy, and nature-inspired immunotherapeutic/vaccine design.
Academic Positions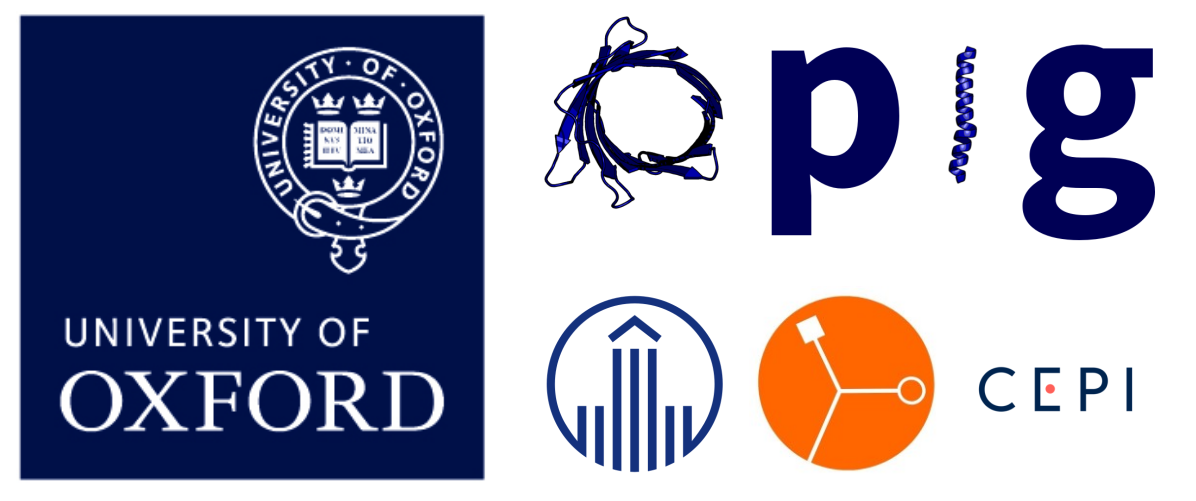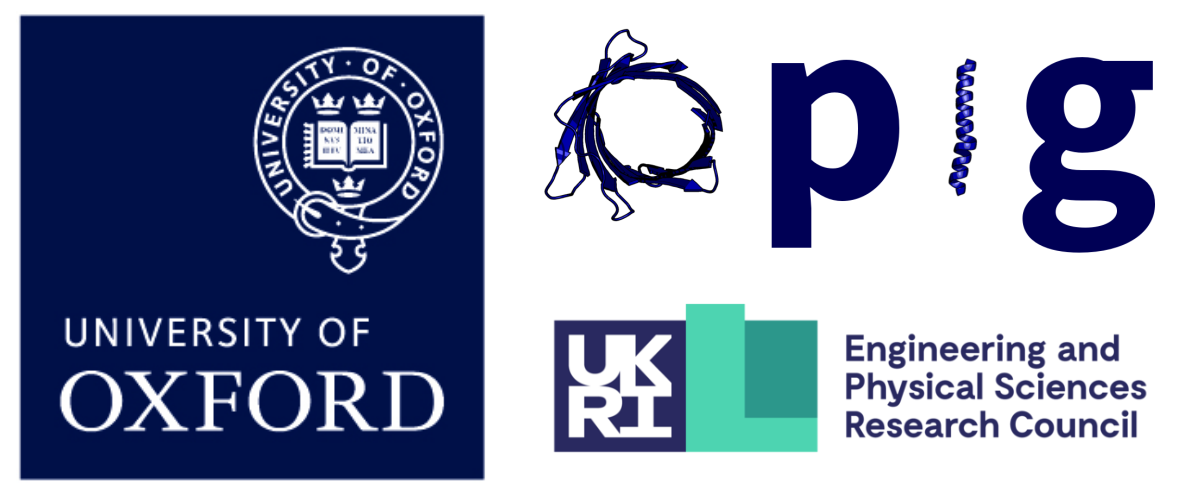 Education


Publications
You can view my publications on Google Scholar or ResearchGate.
Alternatively, below is an updated list of preprints (papers currently in peer review with a journal, but not yet accepted), peer-reviewed papers, invited articles, and book chapters. *Shared authorship.
Preprints
Abanades, B.* and Olsen, T.H.*; Raybould, M.I.J.; Aguilar-Sanjuan, B.; Wong, W-K.; Georges, G.; Bujotzek, A.; Deane, C.M. (2023) The Patent and Literature Antibody Database (PLAbDab): an evolving reference set of functionally diverse, literature-annotated antibody sequences and structures. bioRxiv. doi: 10.1101/2023.07.15.549143.
Raybould, M.I.J.; Turnbull, O.M.; Suter, A.; Guloglu, B.; Deane, C.M. (2023) Contextualising the developability risk of antibodies with lambda light chains using enhanced therapeutic antibody profiling. bioRxiv. doi: 10.1101/2023.06.28.546839.

[Link to Preprint]

Fischer, K.; Lulla, A.* and So, T.* and Pereyra-Gerber, P.* and Raybould, M.I.J.*; Kohler, T.N.; Kaminski, T.S.; Yam-Puc, J.C.; Hughes, R.; Leiss-Maier, F.; Brear, P.; Matheson, N.J.; Deane, C.M.; Hyvonen, M.; Thaventhiran, J.; Hollfelder, F. (2023) Microfluidics-enabled fluorescence-activated cell sorting of single pathogen-specific antibody secreting cells for the rapid discovery of monoclonal antibodies. bioRxiv. doi: 10.1101/2023.01.10.523494.

[Link to Preprint]
Peer-Reviewed Papers
Invited Articles
Raybould, M.I.J.; Deane C.M. (2019) Structural Information to Aid in silico Therapeutic Antibody Design from Next-Generation Sequencing Repertoires. Am. Pharm. Rev. 22(5):30-35.

[Link to Article]
Book Chapters
Raybould, M.I.J.; Deane C.M. (2022) The Therapeutic Antibody Profiler for Computational Developability Assessment. Chapter in: Therapeutic Antibodies (Methods in Molecular Biology). vol 2313, pp. 115-125.

[Link to Chapter]
Conferences
Next conference:
Human Antibodies and Hybridomas (talk title TBC), 23rd-25th October 2023, Oxford UK
2023
2022
2021
December: NeurIPS, Learning Meaningful Representations of Life track (Virtual). Invited talk.
"Applications of machine learning for antibody drug discovery"
November: European Antibody Congress (Basel, Switzerland). Invited talk.
"Epitope profiling of coronavirus-binding antibodies using computational structural modelling"
July: RSC Antibody Workshop, CICAG (Virtual). Community engagement talk.
"The OPIG Antibody Modeling Tools"
April: Meeting Minds Global (Virtual). Outreach talk.
"How a database of coronavirus-binding antibodies (CoV-AbDab) can help us control SARS-CoV-2"
April: CASSS Higher Order Structure (Virtual). Invited talk.
"Five computational developability guidelines for therapeutic antibody profiling"
2020
November: BioDataScience101 (Virtual). Invited talk.
"Antibody sequence analysis to better understand SARS-CoV-2 infection"
November: European Antibody Congress (Virtual). Invited talk.
"Public Baseline and Shared Response Structures and their Application for Screening Library Design"
July: Intelligent Systems in Molecular Biology (Virtual). Accepted talks.
"CoV-AbDab: the Coronavirus Antibody Database"
"Evidence for Antibody Functional Convergence through Public Baseline and Shared Response Structures"
2018
July: Intelligent Systems in Molecular Biology (Chicago IL, USA). Poster.
"The Therapeutic Antibody Profiler; Five Computational Developability Guidelines"
Teaching
Since 2017 I have tutored the first year Merton biochemists in organic chemistry/mechanistic biochemistry and have also mentored students through the first (Prelims) and third (Finals, Part IB) year chemistry courses. Throughout the year I also run graduate-level modules at the Doctoral Training Centre, in topics such as organic chemistry, programming, cells and systems, structural biology and drug discovery. I am always eager for new teaching opportunities, so please contact me if you have a relevant opening.