Videos for most of the talks are available on our Youtube channel HERE.



*******
The SPaM workshops provide a friendly forum for people with expertise across different fields, who are learning to speak the same multidisciplinary language and keep pushing forward the research in intrapartum monitoring. Anyone with interest in intrapartum fetal monitoring and/or passion for healthy labour outcomes is welcome, including medical doctors, midwives or other health care professionals, mathematicians, engineers, PhD Students, members of the public or industry representatives.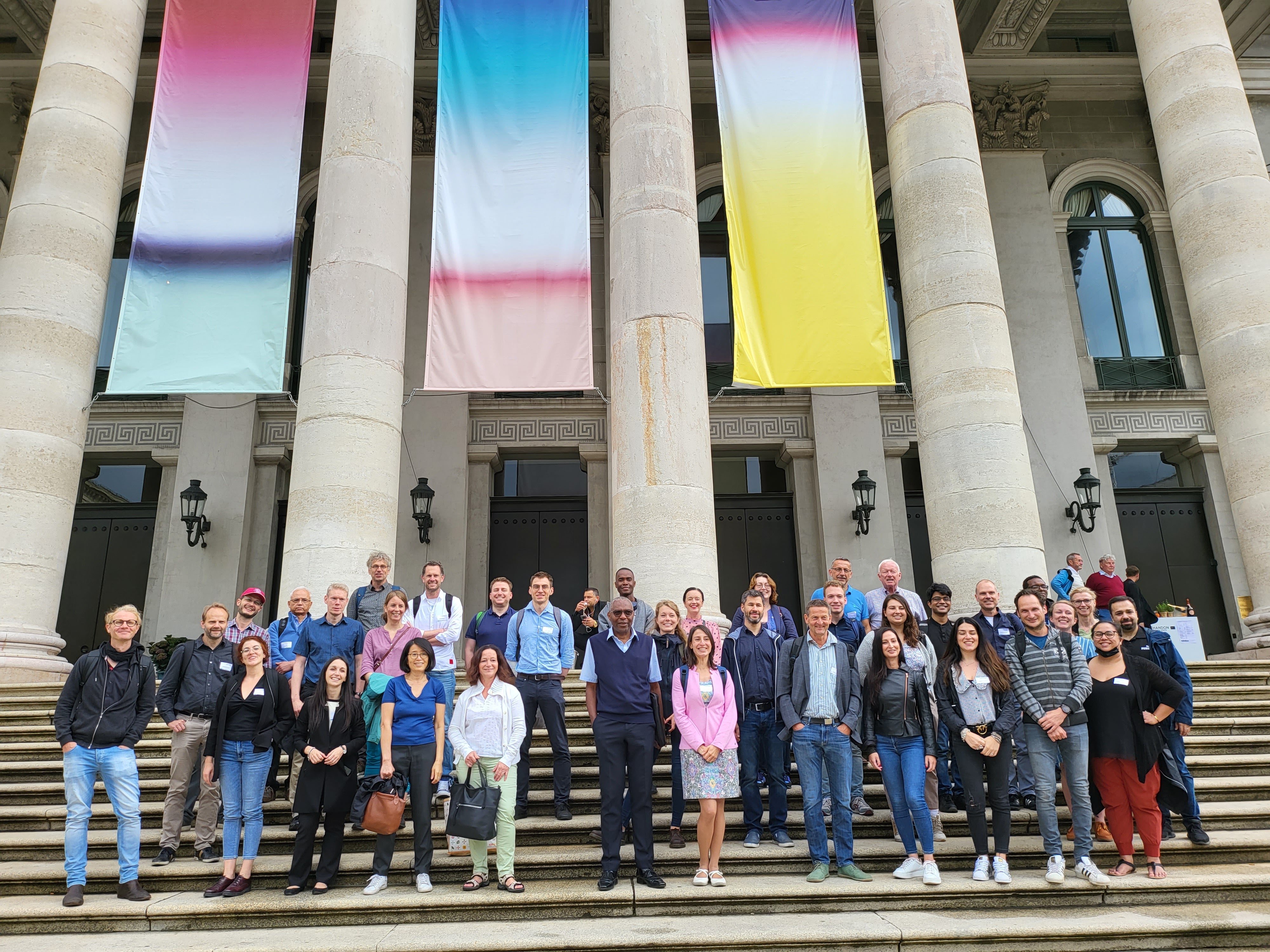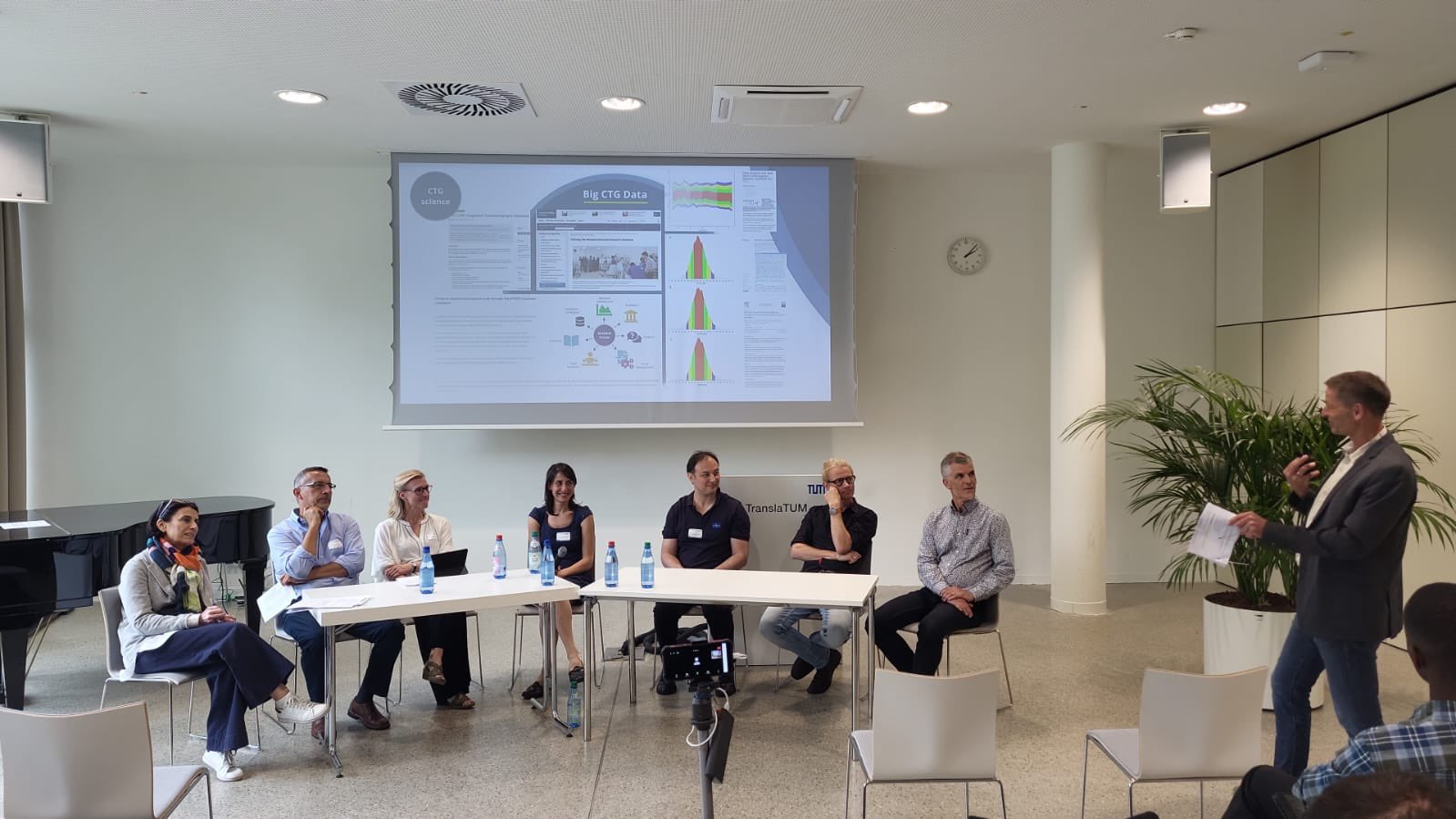 *******

All group photos can be downloaded in high-resolution HERE.



*******


Important Information and Instructions, please read: OPEN PDF FILE

Programme: OPEN PDF FILE





*******





PROGRAMME OUTLINE

6th July
From 18:00 onwards
Informal get together for food & drinks at Biergarten/Chinesischer Turm/Englischer Garten.

7th July
9:00-16:00
Workshop talks and discussions. Included lunch.
17:00-19:00
Organised sightseeing tour of Munich, old town.

8th July
9:00-17:00
Workshop talks and discussions. Included lunch.
19:00-late
Official workshop dinner at Schlosswirtschaft Swaige (cost €50).


9th July
9:00-12:00
Workshop talks and discussions. Closing of workshop.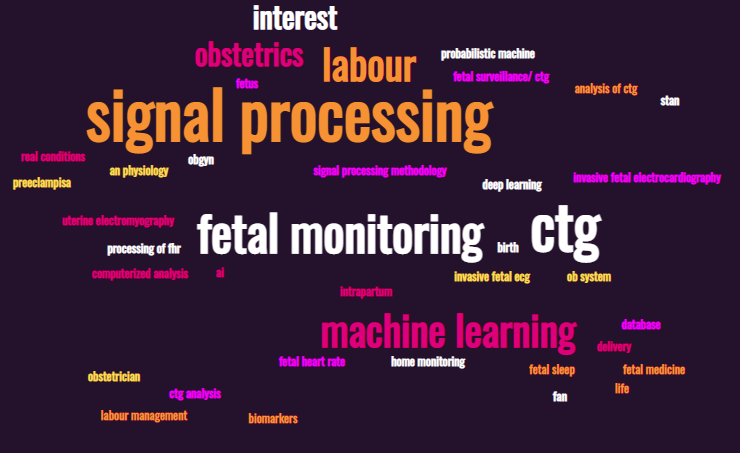 If you have any queries, please contact one of the ORGANISERS.