11 and 12 March 2017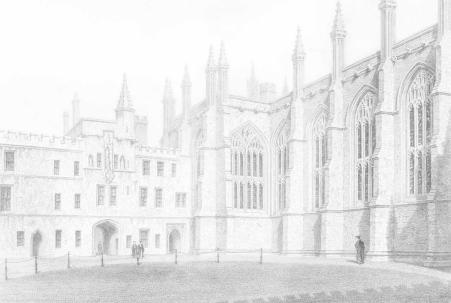 Speakers
Dora Achourioti (Amsterdam)
Catrin Campbell-Moore (Bristol)
Benedict Eastaugh (Bristol)
Salvatore Florio (Birmingham)
Kentaro Fujimoto (Bristol)
Owen Griffiths (Cambridge)
Beau Mount (Oxford)
Carlo Nicolai (München)
Lorenzo Rossi (Salzburg)
Thomas Schindler (Cambridge)
Johannes Stern (Bristol)
Jan Walker (Bern)
Dan Waxman (Oxford)
Jack Woods (Leeds)
Saturday 11 March 2017
| | | |
| --- | --- | --- |
| 14:00-14:45 | Benedict Eastaugh | Formalisation and Coding Overhead |
| 14:45-15:30 | Jan Walker | Some Aspects of Finitist Truth |
| 15:30-16:00 | break | |
| 16:00-17:00 | Lorenzo Rossi & Carlo Nicolai | A Unified Approach to Truth and Implication |
| 17:00-17:30 | break | |
| 17:30-18:15 | Thomas Schindler | Deflationism and Conservativity |
| 18:15-19:00 | Jack Woods | Logical Partisans |
Sunday 12 March 2017
10:45-11:30

Catrin Campbell-Moore

Probabilities and Supervaluational Logic

11:30-12:00

break

12:00-13:00

Dan Waxman & Beau Mount

Natural and Unnatural Theories of Truth and Syntax

13:00-14:00

lunch

14:00-14:45

Johannes Stern

Penrose's "New Argument" and Paradox

14:45-15:30

Owen Griffiths

Inferentialism and Identity

15:30-16:00

break

16:00-16:45

Salvatore Florio

Metalogic and the Overgeneration Argument

16:45-17:45

Kentaro Fujimoto

Grounded Classical Truth

18:30 for 19:00

dinner in Undercroft
(speakers only)
Venue: New College, Oxford, Noel Salter room (Lecture Room 4)
For directions see here.
Everybody is invited to attend. We ask you to send us an email Beau Mount at beau.madison.mount at gmail.com if you intend to come, so we have an idea about the size of the audience.
We thank the New College Ludwig Fund for Humanities Research for the generous support for the workshop.