Jonathan Zeitlyn

Jonathan Zeitlyn (29 Nov 1951-1995) was a teacher, printer, development worker and graphic artist. This page provides links to some of his work.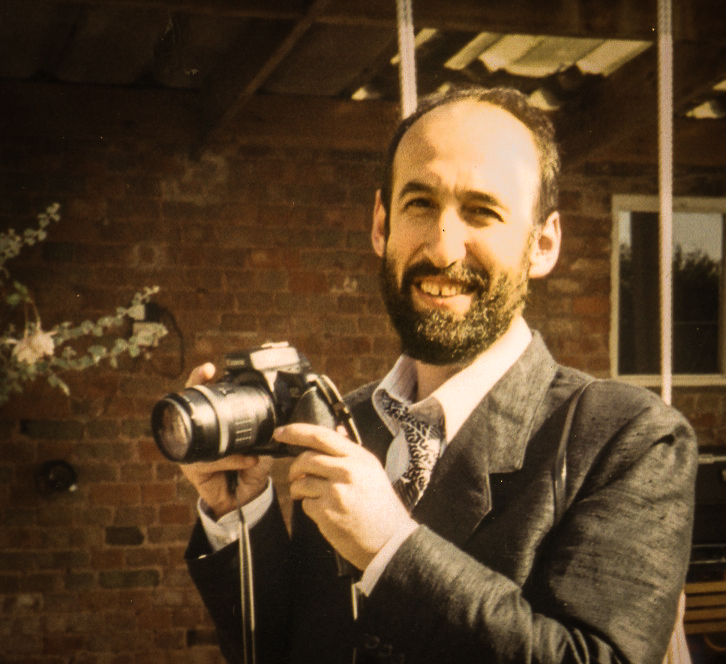 Jonathan at a wedding in 1992
Articles (links to online text)
Development information flows Development in Practice, v4 n2 (19940101): 136-138


Community Education at Fleet. Bulletin of Environmental Education, n173 p13-16 Oct 1985
Other work
Links are to information about the books, not the full text.
Bangladesh pp. 430-437 in International book publishing: an encyclopedia Philip G Altbach; Edith S Hoshino (Eds.), New York and London: Garland Pub., 1995.
Hold the front page in Radical technology Peter Harper; Godfrey Boyle (Eds.), London: Wildwood House, 1976.
Bibliography (from Worldcat)

Filmography (from BFI)
Obituary
A short obituary for Jonathan was published in the Bellagio Publishing Network Newsletter Aug 1995 v.14, p 16.