Contact details/ Joining the lab
Department of Biochemistry,
University of Oxford,
South Parks Road,
Oxford,
OX1 3QU, UK
mark.howarth at bioch.ox.ac.uk
Google map - we are in the "New Biochemistry" building on the second floor.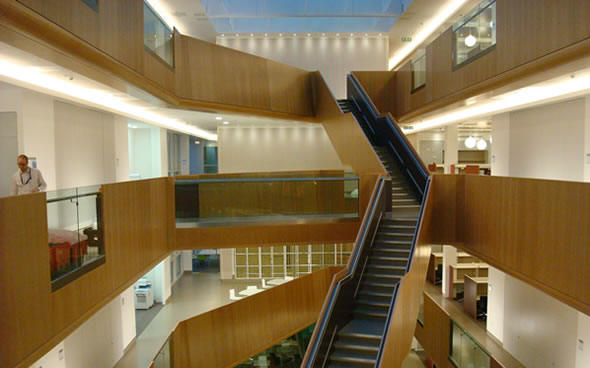 Postdoctoral applications
I am keen to sponsor candidates with good track records to apply for postdoctoral fellowships. Contact me as early as you can, because this process always takes a while.
Potential doctoral students
There are various 3 year or 4 year doctoral programmes for students starting at Oxford in October 2014 (please find details here), including Doctoral Training Centres and the Wellcome Trust Structural Biology Programme. Clarendon Scholarships for a 3 year DPhil are the most common funding scheme for non-UK residents. Please get in contact by the end of November 2013, e-mailing me a CV including the contact details of at least 2 referees.
Part II students
We plan to take 1-2 Part II students from Oxford University Departments of Biochemistry or Chemistry from Sept. 2014.
Visiting students
We are interested to hear from undergraduate or Masters students from other universities who wish to carry out research projects for at least 3 months as part of their course.