Contact details/ Joining the lab
Department of Biochemistry,
University of Oxford,
South Parks Road,
Oxford,
OX1 3QU, UK
mark.howarth at bioch.ox.ac.uk
Google map - we are in the "New Biochemistry" building on the second floor.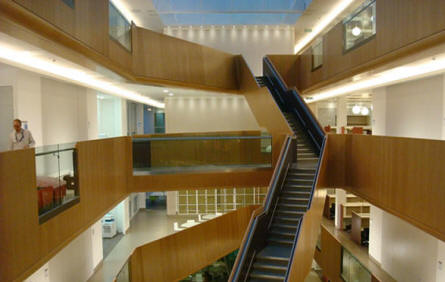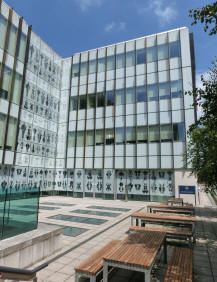 Postdoctoral applications
We have two funded postdoctoral positions available, to start in the middle of 2014; one would be ideal for someone with experience in engineering, design or selection of proteins and the other for someone with experience in cell biology and microscopy.
Also we are keen to sponsor candidates, either with PhDs or coming to the end of their PhD, to apply for postdoctoral fellowship awards. Get in contact as early as you can, because this process always takes a while.
Potential doctoral or masters students
We are looking to welcome new doctoral students or masters students into the lab. There are various 3 year or 4 year doctoral programmes for students at Oxford (please find details here), including Doctoral Training Centres and the Wellcome Trust Structural Biology Programme. Clarendon Scholarships for a 3 year DPhil are the most common funding scheme for non-UK residents. Students are welcome from a wide range of backgrounds, including biology/biochemistry, chemistry and physics. Each student will be given a project suitable for their skills and fully supported as they learn skills in new areas, via training within the lab and through short training courses in the Department and University. Masters students may be supported by Rhodes Scholarships or Clarendon Scholarships.
For those seeking funding to start in October 2014, please contact us as soon as possible (forms must all be in by early January), e-mailing a CV.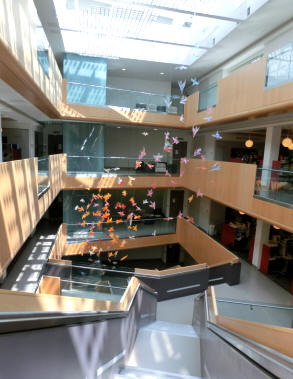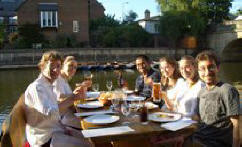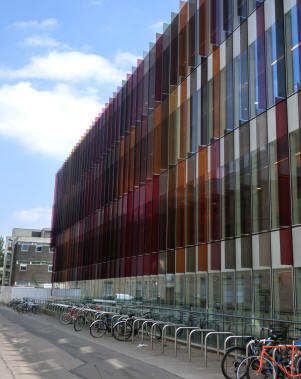 Part II students
We look forward to taking 1-2 Part II students from Oxford University Departments of Biochemistry or Chemistry from Sept. 2014. Each undergraduate has their own project, with scope for creativity and important findings. Undergraduates have achieved authorship on some of the lab's recent papers. They are supported carefully day-to-day by a graduate student or postdoc in the lab and meet at least weekly with Mark.
Visiting students
We are happy to hear from undergraduate or Masters students from other universities who wish to carry out research projects for at least 3 months as part of their course.