OUTKD - The Official Oxford University TaeKwon-Do School
---
In person training will be stopped from Wednesday 4th November onwards due to the lockdown.
Virtual training will take its place, to find out how to join this please join our mailing list.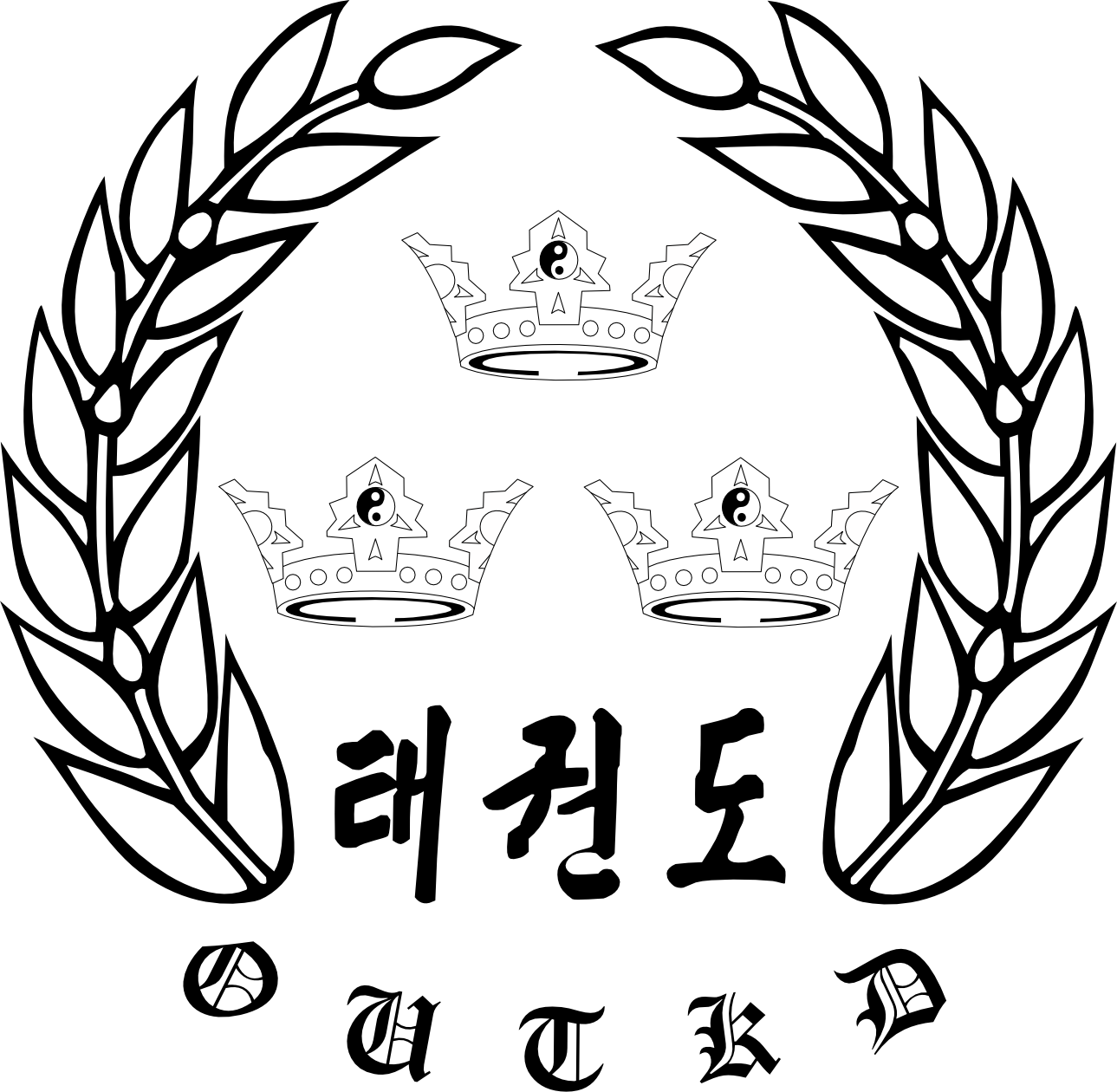 Oldest TaeKwon-Do School in the UK
Varsity Winners for 13 years
Discretionary Full Blue Sport
OUTKD is the Offical Oxford University TaeKwon-Do School, founded in 1967.
We are an ITF TaeKwon-Do school, but take on students from all disciplines and none.
Click here to find out more about the OUTKD
New Members
New members are welcome at any of our regular sessions - no prior martial arts experience is required!
Our current timetable can be found here.
More information about memberships and joining can be found here. If you have questions about the club, please contact a member of our committee.