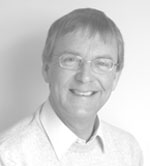 Prof. David Porter
Prof. David Porter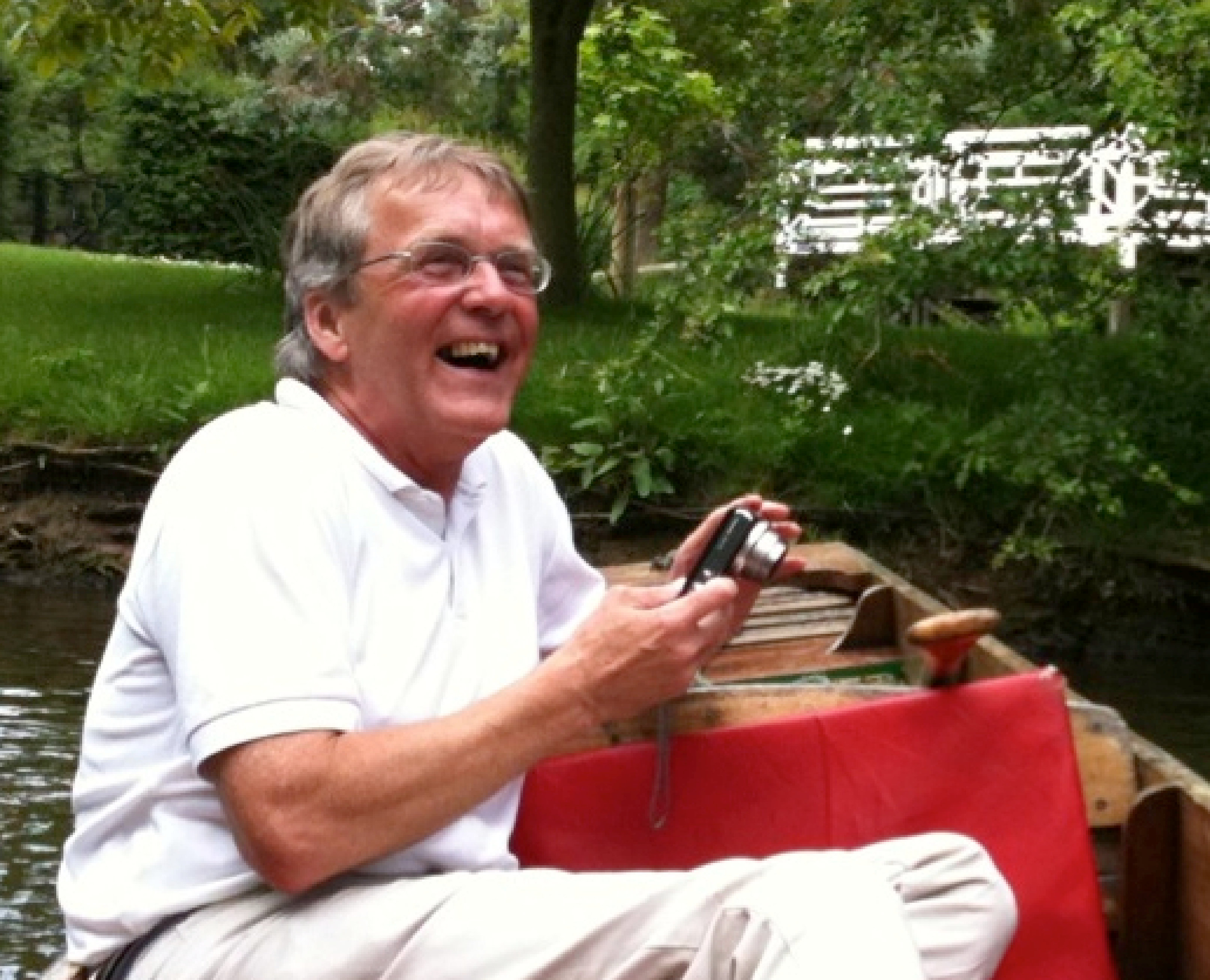 On Wednesday July 2nd 2014 David's heart gave out during a gentle walk along the Devonshire coast, a place he loved. He is, and will continue to be, greatly missed by all his many friends, colleagues, students and collaborators.
For 15 yrs Dr. David Porter was senior scientist in the Oxford Silk Research Group, at first part-time and for the last 5 yrs full-time, analysing and modelling silks as a model biopolymer and protein. Over his life, which was far too brief, David has published more than 80 peer reviewed papers, and numerous reports, mainly on structure-property relations in materials.
David gained his PhD in Physics at Loughborough University and worked for Dow Chemical at various international locations (Switzerland, Holland, USA), mainly on the development of commercial polymers. During that time, he wrote and published his influential book 'Group Interaction Modelling of Polymer Properties' (1995, Marcel Dekker New York) on predicting non-linear structure-property relations in polymers.
After 16 years with Dow, David moved in 1995 to become the leader for structural materials modelling at DERA (later QinetiQ) in Farnborough during his time being elected a Senior Fellow and also a visiting professor in the materials science and engineering department at the University of Sheffield. David was a global leader in the field of multiscale materials modelling with empirical experience in a wide range of materials for commercial and military use.
During his time at DERA/QinetiQ David completely revolutionised the approach to materials modelling. His attitude that materials properties could be predicted using basic physics models supplemented by molecular mechanics meant that constructing materials models went from a time-consuming expensive process to a rapid cheap capability. The field went from description to prediction of material properties. This has allowed significant progress on problems that had been thought to be too complex and to question dogma that was based on assumptions about how materials behave in integrated tests. Thus David brought materials science to the heart of engineering and established the view that nothing is fundamentally unpredictable. David's work spanned the entire range of materials from polymers and polymer composites via organic crystals, concrete and ceramics to metals and fundamental metal physics. But perhaps of most value has been the polymer work, which has given us deeply fundamental insights into a range of complex composites and his work on predicting equations of state. Last but by no means least, were David's predictions of the properties of water and ice, which helped the government to decide on its space penetrometer (here).
In 2008 David moved to Oxford to work on our ERC funded project on silk. With over 40 publications (and still rising) David has contributed significantly to the field of silk correlating observation with testable ab initio hypotheses on protein folding at molecular and higher structural levels. Always an outstanding collaborator, David brought tremendous fundamental insights to the Group's studies of natural silk filaments from spiders and moths. For example, his composite work on mulberry silkworm cocoons let to generic insights into the role of connectivity which apply to materials ranging from nanofibre mats to concrete. David's approaches, typically using quantum-dynamics modelling established silk as a model polymer allowing us to better understand complex molecular interactions in mediating biological materials and the role of water in these processes. Most recently David turned his focus on the mechanisms by which small molecules can enhance the stability of silk proteins, and from there began to explore the much more fundamental issue of protons in the evolution of bio-polymers including RNA and DNA. Always a most courteous man who cared about facts and challenges, David was the best of teachers as our many students and their many and diverse joint research projects and publications amply testify.
Last but not least, David was a senior and much valued visiting scholar in the department of Biomacromolecules at Fudan University, Shanghai, in addition to his very many active collaborations elsewhere in the world.
Recent News
November 2019
Prof. Fritz Vollrath and colleagues from the Fudan University in China are widely covered in the news for their discovery of a means to produce fake Rhino horns using horse hair. Hopes are that this product may undermine the illegal market for rhino horn, and demistify the properties of rhino horn. View Here