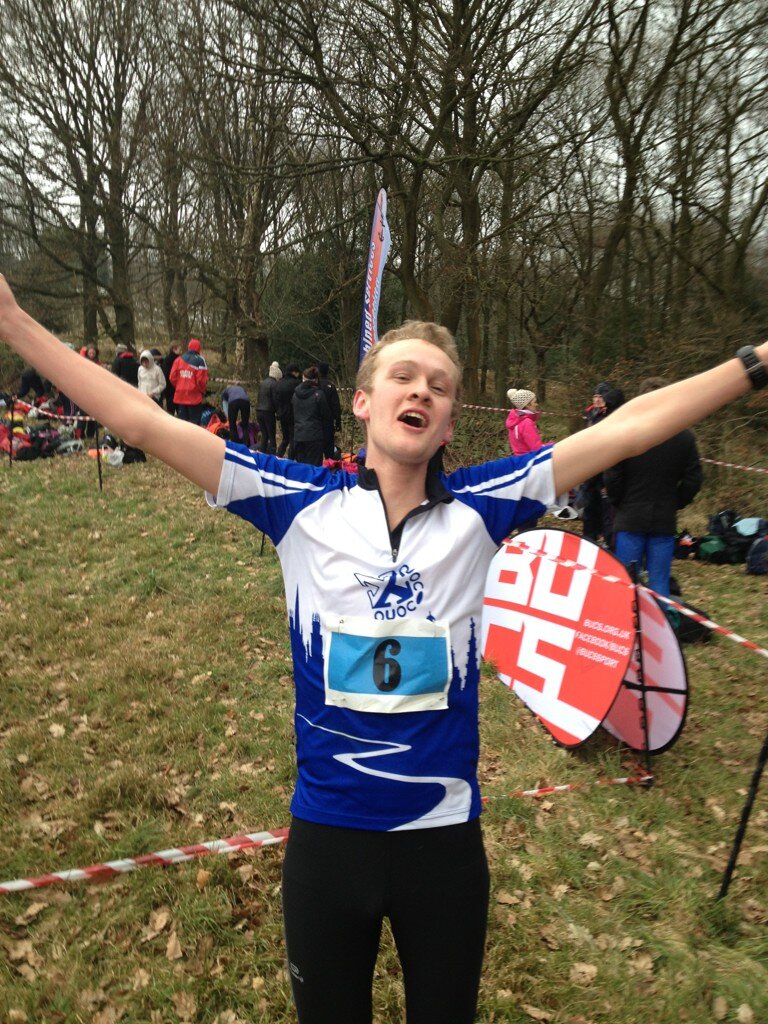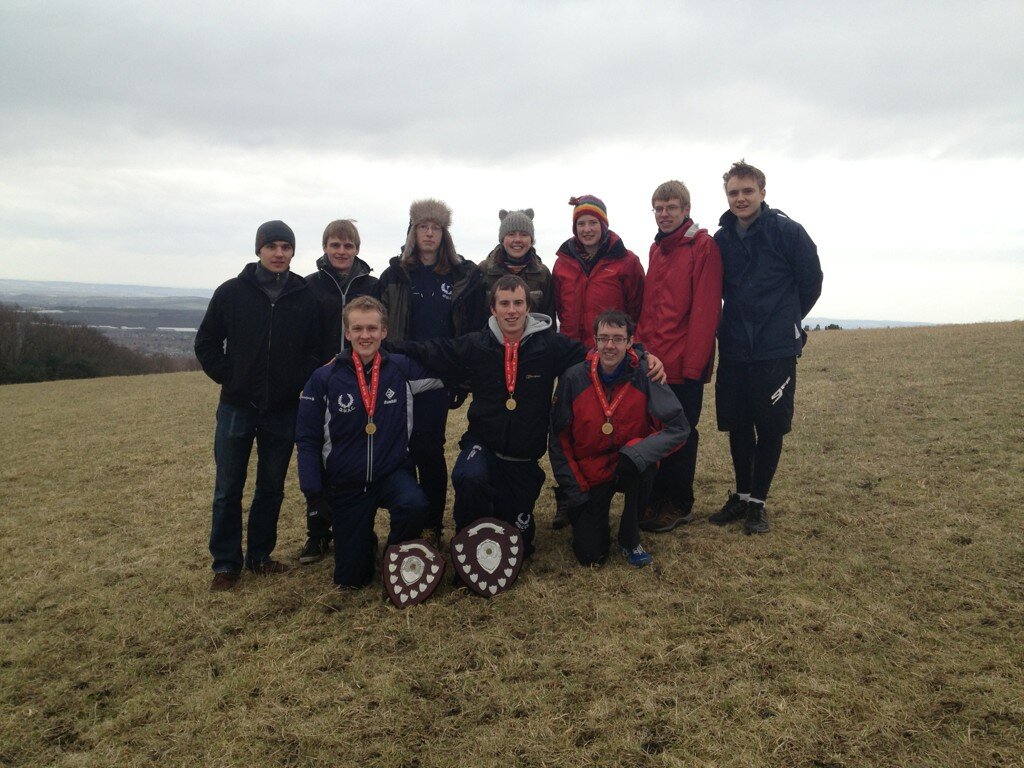 23-24 February saw the BUCS orienteering competition near Sheffield, which consists of an individual race and a relay race.
On Saturday, Peter Hodkinson, 3rd year at St Anne's, won the men's individual competition at Burbage Moor. This involved 63 minutes of hard running in light snow through tough heather and marshes and some tricky navigation though boulder fields and clumps of dense woodland to bring him home nearly 2 minutes ahead of 2nd place.
On Sunday, our team of Ben Stevens - Merton, Alan Cherry - Exeter, and Peter Hodkinson - St Anne's, won the men's relay competition at Greno Woods. It was a very close race and despite each runner being out in a wood for about 30 minutes doing slightly different courses, there were only seconds in it at the finish, with Peter just managing to outrun Sheffield's last leg runner on the final hill.
This is the first time in years that anyone other than Edinburgh or Sheffield has won the men's relay or had a men's individual winner. Unfortunately we were unable to field a full women's team (of three), so we only managed to come 5th overall (men's and women's results are combined). Hopefully we can improve on this next year though!
---
Last Updated: Friday, 27-Sep-2019 19:34:54 BST
©Oxford University Orienteering Club