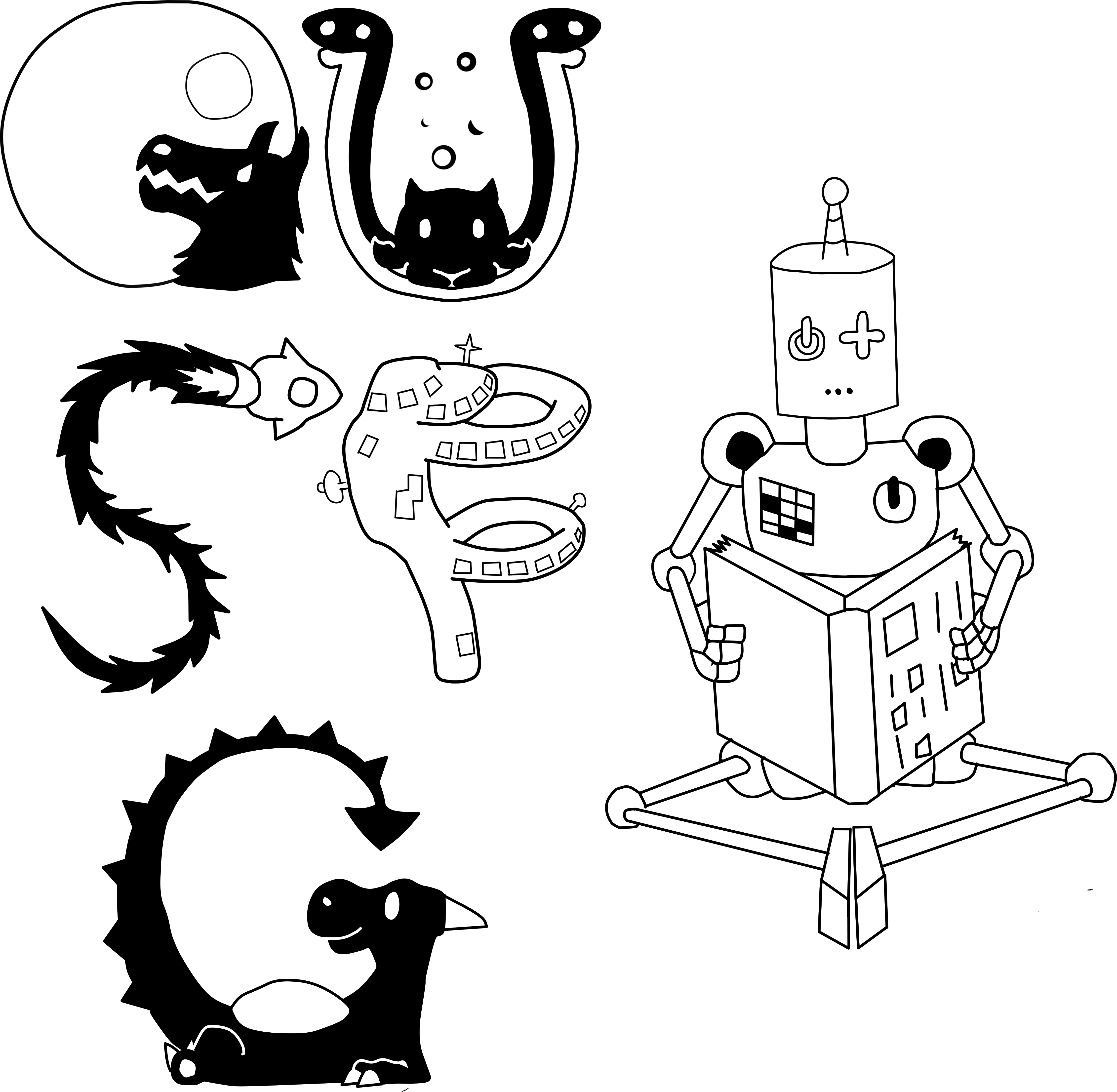 OUSFG Hilary Termcard 2023
Most of our meetings are on Sundays at 8pm in Jesus College.

See below for details, and sign up for the ousfg-announce mailing list to receive a reminder and details for each meeting.

Please remember that Sunday is the first day of the Oxford Week, so please check the dates below if you are unsure.
Termcard

15 Jan 
Sunday
1st Week
Jesus
Plans + Werewolf
We will start by discussing our plans for the coming term, followed by a game or two of Werewolf. Werewolf is a party game about finding a murderous traitor among our number. We have our own version of the rules, carefully honed over many years.
22 Jan 
Sunday
2nd Week
Jesus
Discussion
Collaborative storytelling discussion, Tentacular Vikings takes a theme and runs with it as we all work together to write a story. Last term's epic documented a miners' strike on the surface of the sun. Previous stories have involved Boom Sticks, the real reason the world ended in 2012, the St Giles' Fair's role in keeping freshers from disappearing into parallel dimensions, and finally an explanation for why we keep crashing on that dratted desert planet. Oh yes, and tentacular Vikings.

29 Jan 
Sunday
3rd Week
Jesus
Discussion
Do non-standard media allow for novel ways for telling speculative stories?
5 Feb 
Sunday
4th Week
Jesus
Discussion
Create a game. We will design a game and play it.
12 Feb 
Sunday
5th Week
Jesus
Discussion
World-building discussion, led by Rory.
19 Feb 
Sunday
6th Week
Jesus
Discussion
For this week we hope to be discussing the intersection of Horror and SF&F.
26 Feb 
Sunday
7th Week
Jesus
Discussion
This week Paulina will be running a discussion on bizarre fiction. Can you write a story by making up random ridiculous ideas and stitching them together? Or just make it appear that way? Moreover, what if it was actually scary? We'll talk about bizarre literature (with examples), and related horror and ask - how seemingly random can a story be to still make sense (or does it even have to?)
5 Mar 
Sunday
8th Week
Jesus
AGM + Werewolf
Annual General Meeting, at which we elect next term's committee and have the opportunity to subject the ConstitutionBylaws to not at all frivilous amendements. This will be followed by a game or two of Werewolf.
9 Mar 
Thursday
8th Week
Balliol
CANCELLED! Due to scheduling conflicts and a lack of enthusiasm, we have decided to cancel the Oxford Geek Quiz this term. We are going to attempt to run it next term instead, the provisional date for which is Sunday 5th week (21st May).
For the first time, OUSFG will be hosting in the Oxford Geek Quiz! Please join us and help us compete for the crown of 'the one wot won that year'. Meet at 8pm Balliol Lodge.
---

http://users.ox.ac.uk/~ousfg/misc/termcard-23ht1.html last modified 6th March 2023 by Tim Adye, <T.J.Adye@rl.ac.uk>