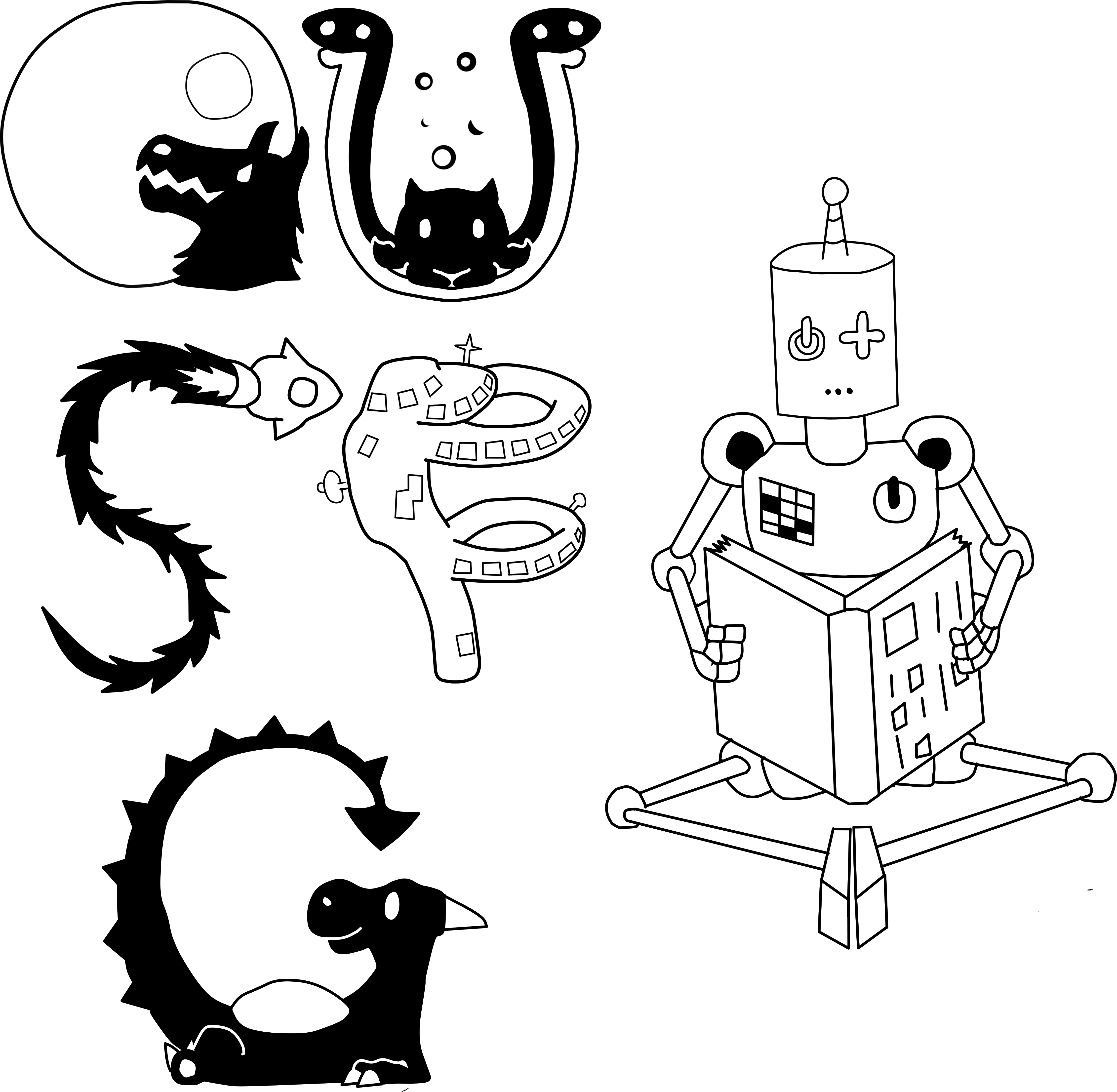 Science Fiction and Fantasy books, TV, movies, games, and comics.
Oxford University Speculative Fiction Group
OUSFG
This page lists material provided by and for members of the Oxford University Speculative Fiction Group. If you want more information on OUSFG, please contact the the President, Emily Empson-Davies, at ousfg.society@studentclubs.ox.ac.uk .
Science Fiction and Fantasy
Stuff
We play Werewolf. A lot. These roles and rules have been carefully honed by many generations of OUSFG over many years (decades) into the most perfectly evil game ever developed. We have also developed a Werewolf web app that allows pretty good gameplay over Zoom, or even in person.
Punt Party Productions: scripts of Crash meets Star Wars, Di meets MiB (1998), Oedipus Rennt (2000), Panto 2002, Twelve Angry Bullet-Time-Proof Monkeys (2003), Pirates of the Aegean (2004), and ISBN City (2005), No Title As Yet (2006; LaTeX), Old-Time Prophet to His Mission High (2007; Word), The Wolves of Wall (2008; Word), The Penultimate Perennial Peripatetic Punt Party Panto (2009; Word), Madfest 2010 (Word), Panto 2011 (Word), Battlestar Puntacular (2012; Word, Kindle), The Entendariad (2013), "That's Werewolf Talk!": The Musical! (2014; Word, Kindle), Secretary: The Last Teabender (2015; Word, Kindle).
Fundament! (or OpenOffice) resurrected script from the "operatic experience" based on the Foundation trilogy (for which major spoilers!), originally performed at Conine 88.
Zool and it's latest incarnation, Zool V: The Final Front Ear (Warning: On grounds of literary merit, Zool may be considered to be offensive to nearly everyone. I understand that there's an Uzbek SF fan who quite enjoys it, but he's been shunned by the SF Association of Uzbekistan as an embarrassment to the entire Uzbek nation).
Old termcards, committee pages, and miscellaneous stuff are in the archive.
If you are an OUSFG member, please contact your friendly Ghost in the Machine if you want to add anything to these pages (talks, articles, photos, stories, etc etc - all most welcome).
---

http://users.ox.ac.uk/~ousfg/ last modified 14th November 2023 by Tim Adye, <T.J.Adye@rl.ac.uk> Share and enjoy...