OUTKD - The Official Oxford University TaeKwon-Do School
---
With regards to Covid-19, we will be following the guidance provided by the British Taekwondo Council and the Iffley Sports Centre.
The Iffley Sport Centre's guidance can be found in full here, and includes following the one-way system, wearing a face covering whilst in non-playing areas of the sports centre (unless exempt), and scanning the centre's QR code.
Additional measures for the club are:
Please book using Playwaze before attending each session
Walk-ins will not be allowed as we have limited capacity for each session
Please bring your own hand sanitizer/water and arrive wearing training clothes - you will not be able to use the changing facilities
During training, 2m social distancing must be maintained at all times. This means we will be focusing on technique, patterns and fitness rathing than sparring or padwork
Barefoot training will not be possible, so martial arts shoes or socks with grips must be worn
Kihups/shouting/'excessive exhertion' will not be allowed due to respiratory transmission
If you have any questions about these measures please contin a member of the committee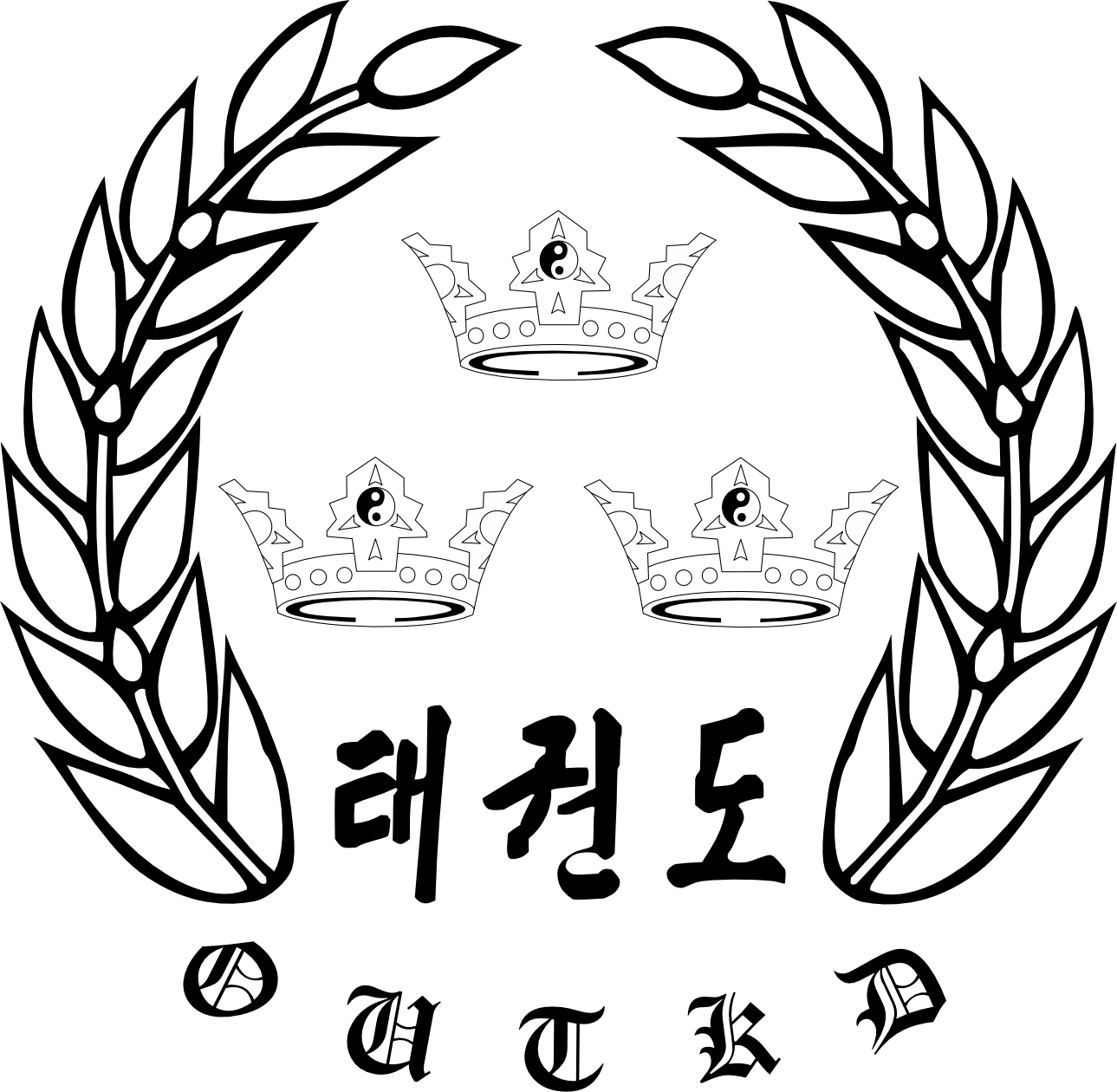 Oldest TaeKwon-Do School in the UK
Varsity Winners for 13 years
Discretionary Full Blue Sport
OUTKD is the Offical Oxford University TaeKwon-Do School, founded in 1967.
We are an ITF TaeKwon-Do school, but take on students from all disciplines and none.
Click here to find out more about the OUTKD
New Members
New members are welcome at any of our regular sessions - no prior martial arts experience is required!
Our current timetable can be found here.
More information about memberships and joining can be found here. If you have questions about the club, please contact a member of our committee.