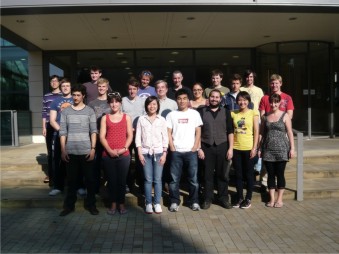 The O'Hare group in 2011
Professor Dermot O'Hare was born in Newry, Co Down and studied at Balliol College, Oxford University, where he obtained his B.Sc. in 1982 and his D. Phil in 1985, under the direction of Professor M.L.H Green. Subsequently, he was awarded a Royal Commission of 1851 Research Fellowship. He was a visiting research fellow at CR&D E.I. du Pont deNemours in Wilmington, Delaware in 1986/7 were he worked in the group lead by Prof J.S. Miller on molecular-based magnetic materials. In 1987 he returned to Oxford to a short term lectureship and in 1990 he was appointed to a permanent University position and a Septcentenary Tutorial Fellowship at Balliol College. In 1996 he was honoured by the Institüt de France, Académie des Sciences as one of the top 50 leading scientists in Europe under 40 yrs. He was the Royal Society of Chemistry Sir Edward Frankland Fellow in 1996/97. In 1997 he was awarded the Exxon European Chemical and Engineering Prize. In 1998 he became Professor. His interests are wide ranging, and include exploratory synthetic organometallic chemistry, intercalation chemistry, time-resolved, in situ diffraction studies and the synthesis of meso- and microporous solids. In 2010 he won the Royal Society of Chemistry's Ludwig Mond award for outstanding research in Inorganic chemistry.
Dermot is also interested in modifications to his Lotus Esprit. His personal webpage can be found here.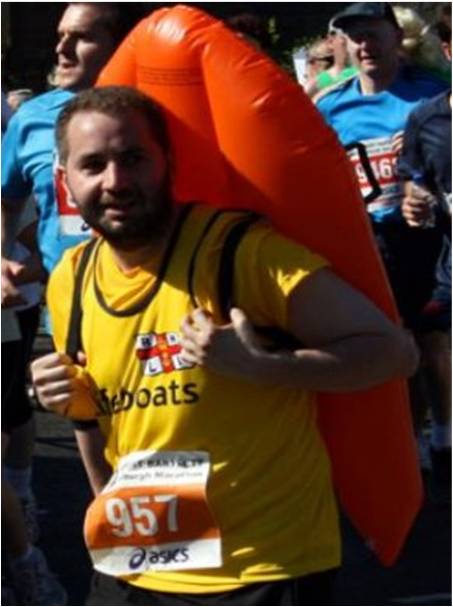 Jean-Charles "JC" Buffet joined the group in June 2011. In 2005, he obtained an MSc from UPMC (Paris) working with Prof. Bernadette Charleux on polymers synthesis via RAFT agents. In 2009, he graduated for Edinburgh University with a PhD on biodegradable polymers synthesis via homochiral complexes under the supervision of Prof. Polly Arnold. Following this, he moved to Aachen (Germany) to work for Prof. Jun Okuda on meso-lactide polymerisation. In Oxford, he will study olefin polymerization in collaboration with SCG Chemicals. In his spare time, he likes pretending to go for a run while drinking beers watching sports.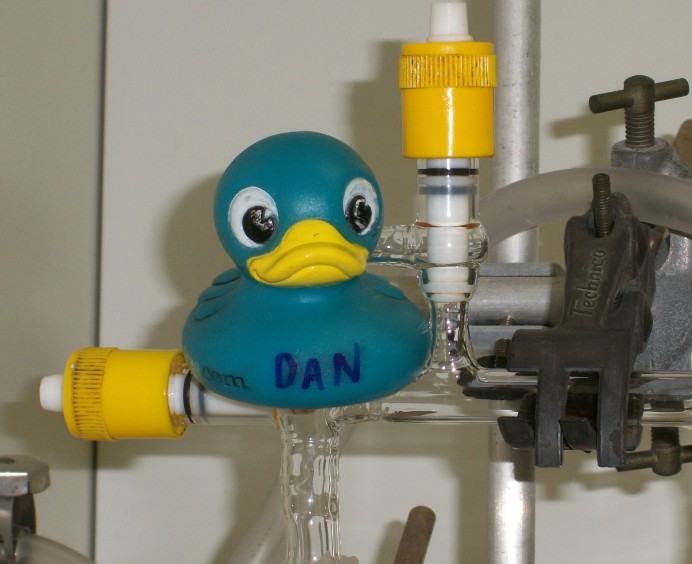 Andrew Jupe joined the group in August 2011, and works on the rheology of cement.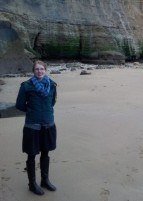 Zoë Turner joined the group in August 2012. In 2010, she obtained her PhD from Edinburgh University working on small molecule activation by electropositive metal N-heterocyclic carbene complexes under the supervision of Prof. Polly Arnold. Following this, she travelled to the US as the Astra Zeneca Fulbright Scholar to work in the group of Prof Paul Chirik at Princeton University. Here, she studied dinitrogen activation using transition metals supported by redox-active ligands. In Oxford, she will work on new catalysts for olefin polymerisation in collaboration with SCG Chemicals. Away from the lab, Zoë enjoys watching sport of all kinds, travelling and hiking.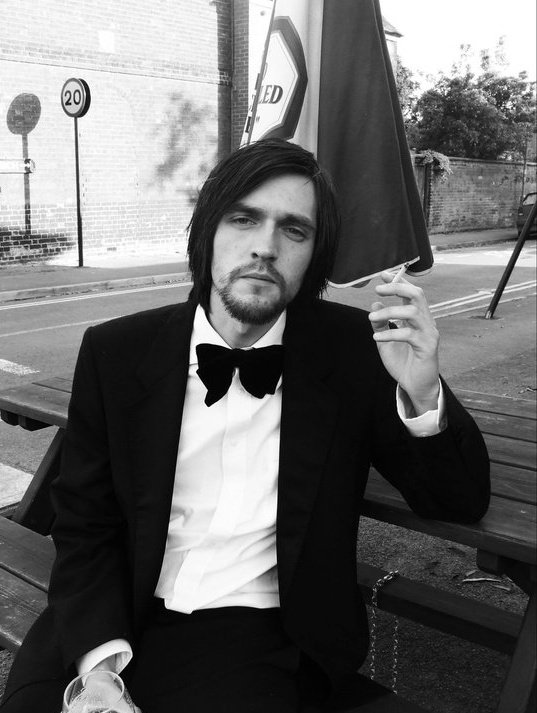 Robert Cooper joined the group in October 2006 under the supervision of Andrew Ashley as a Part II student. He is from Lincoln College and researched organometallic compounds of pentalene. He stayed on in October 2007 to study for a Dphil which was awarded in 2012. He likes eating and playing football.
Mark Chadwick joined the group in October 2008 as a part II under the supervision of Coops. He's from New College and studied the redox properties of permethylpentalene sandwich compounds. After this he stayed on as a Dphil and is investigating organouranium chemistry. He enjoys rugby, poker, skiing and wine. He'll also take any opportunity to dress up as a pirate.
Saul Moorhouse started his D.Phil in the group in October 2009. His work involves the study of solid state reactions using time-resolved in situ X-ray diffraction. He carries out much of his work at Diamond Light Source. He is a member of Somerville College and enjoys being manly in the great outdoors as well as making very minor appearances on TV.
Anchalee Wongariyakawee started her D.Phil. in October 2009 and she is a member of Balliol College. She graduated from Kasetsart University, Thailand, with a B.Sc. in 2006. She then worked as a researcher in a cement manufacturing company for two years. Because of this she is interested in the applications of layered double hydroxides in building materials. She loves travelling and also enjoys eating exotic food.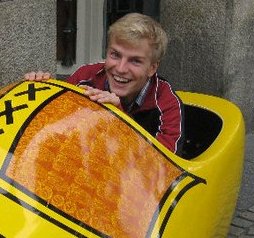 Henry Fisher is at Hertford College and joined the group as a part II in 2009 under the supervision of Gareth Williams, looking into the structure and properties of alum vaccine adjuvants. He has since worked as a research visitor investigating drug delivery and biomedical applications of LDHs, starting a DPhil in the same area in February 2011. When not in the lab, he can usually be found wearing lycra and sparkles at any available ballroom, or at Hertford College boathouse shouting at people twice his size.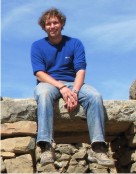 Tom Arnold is at Balliol College and joined the group in 2010 as a Part II student working on synthesising uranium metal organic frameworks (MOFs) under the supervision of Mark Chadwick. He started his D.Phil. in October 2011 and is working with JC on indenyl complexes and olefin polymerisation. When not is the lab, he can usually be found with a Gin and Tonic in hand sampling the latest gastronomy or travelling in uncharted lands.

Hannah Buckley joined the group in 2010 as a part II student under the supervision of Saul Moorhouse, and has stayed on to do a Dphil starting in 2011 working on applications of LDHs. She is at New college, and her life outside of chemistry consists of G&Ts, life drawing and travelling.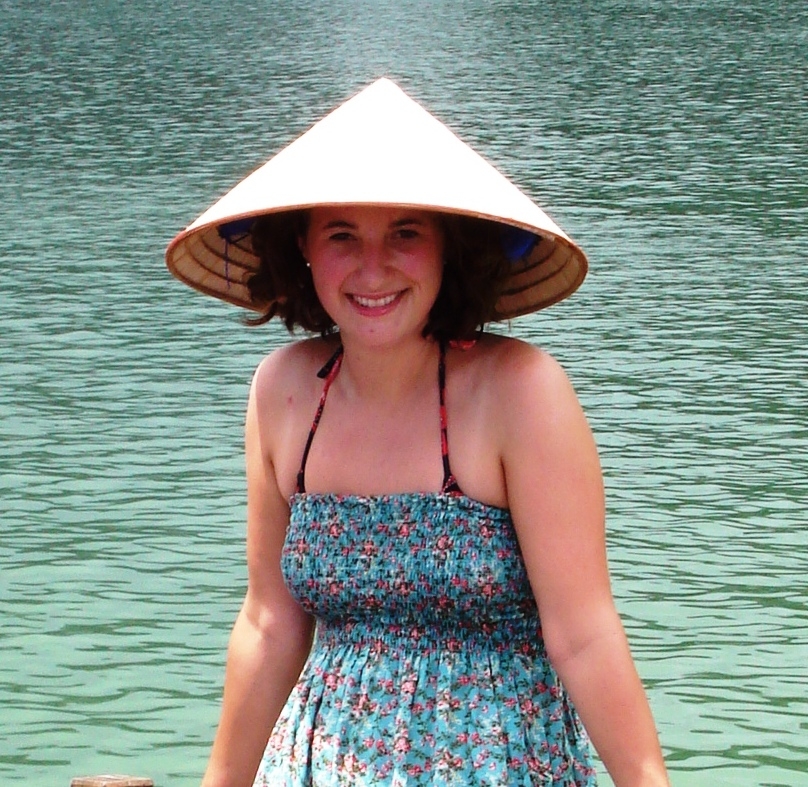 Sam Binding is at Worcester College and joined the group as a Part II student in 2010. Under the supervision of Hasna she worked on the synthesis of novel frustrated lewis pairs for the catalytic reduction of carbon dioxide to methanol. Returning as a DPhil in 2011, she will be making organometallic complounds for use in polymerisation. When not doing chemistry she likes baking, cocktails, dancing in the kitchen and holidays!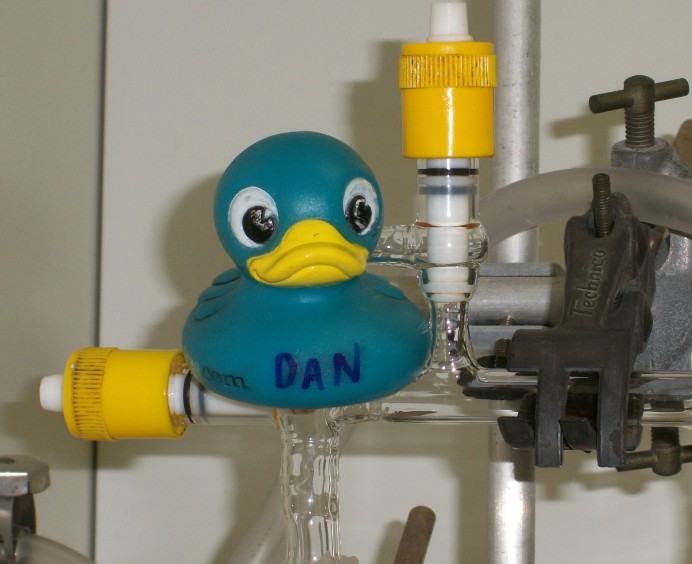 Dave Xing joined the group in 2012 from Imperial College London. He is working on frustrated lewis pairs.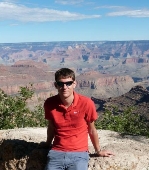 Chris Wright is at Wadham and is working on indenyl complexes of Indium for lactide polymerisation under the supervision of Tom Arnold. When not in the lab, he enjoys playing football and watching sport and films on TV.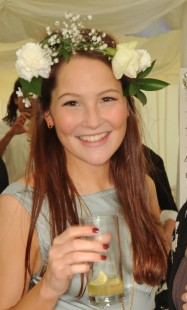 Ella Cameron is at Worcester College and started her Part II this year, under the supervision of Sam Binding. She is comparing early vs late transition metal permethylpentalene (Pn*) chemistry by studying chromium and cobalt complexes. Outside of chemistry, Ella plays tennis and can often be found elbow deep in arts and crafts or baking cookies to persuade her fellow students to attend climate change forums.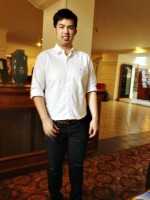 Phakpoom Angpanitcharoen is at St John's College and now a Part II student working on synthesising supported zirconocene catalysts for ethylene polymerisation under the supervision of Jean-Charles "JC" Buffet. When not in lab, his life mainly consists of football both watching and playing.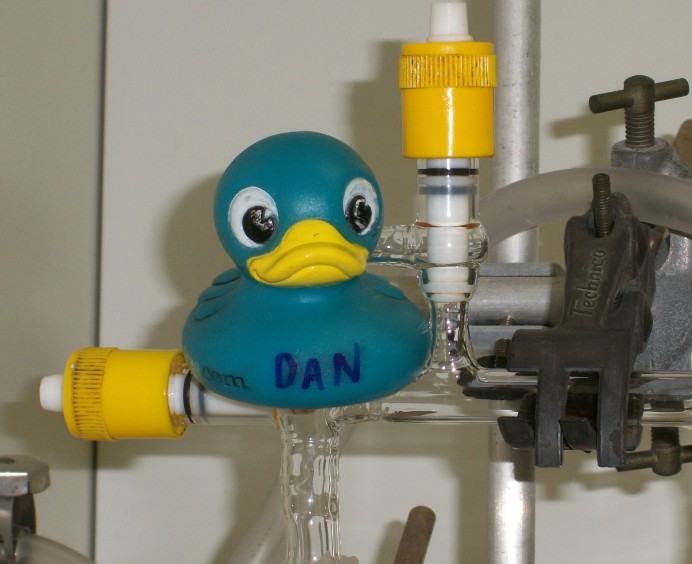 Chloe Wildman is at Balliol College and works on Layered Double Hydroxides.
The O'Hare group has a long standing tradition of welcoming visiting students for varying periods of time.
We're hoping to be joined by a new visiting student in the next few months.