Director: Karma Nabulsi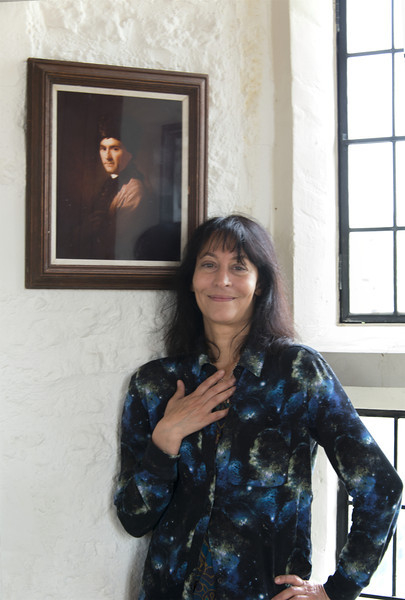 Karma Nabulsi is Fellow in Politics at St Edmund Hall and lectures at the University of Oxford. Her research includes 18th century political thought, 19th century republicanism and the construction of democratic republics, the laws of war, and the politics of Palestinian refugees, representation, and democracy. She is author of Traditions of War, a study of the ideological and historical foundations of the laws of war. She is director of the Civitas collective project on civic needs for Palestinian refugees and exiles, and editor of its Register: Palestinians Register: Laying Foundations and Setting Directions.
Karma was formerly Open Prize Research Fellow in Politics at Nuffield College, Jean Monnet Fellow in the History and Civilisation Dept of the European University Institute, and Senior Research Associate of the Center for International Studies at Oxford. She was Specialist Advisor to the House of Commons Select Committee's Inquiry on Development Assistance to the Occupied Palestinian Territories 2003-4; Specialist Advisor to the British All-Party Commission of Inquiry on Palestinian Refugees in 1999-2003, and its Report, Right of Return. Before coming to Oxford, she was a PLO representative working at the United Nations, in Beirut, Tunis, and a representative to the UK. She is Chair of Trustees and co-founder of HOPING Foundation, a charity which raises awareness of Palestinian refugee youth and sponsors art, music, scholarships and education, sports and associational activities for young Palestinians in refugee camps across the Middle East. She is Patron of the Palestine Solidarity Campaign in the UK, founding member the Palestinian Women's Union, UK, and the Palestinian Community Association in the UK.
list of publications