---
Publications: New Series


Ashgate has agreed to set up a

new series that will explore Mystical Theology:





Read about the new series in the Ashgate Blog here.



We are delight that two collections of essays, which grew out of papers given at our 2012 conference, will be published as the first two volumes of this series later in 2013. For details of the volumes click the links below.



Exploring Lost Dimensions in Christian Mysticism: Opening to the Mystical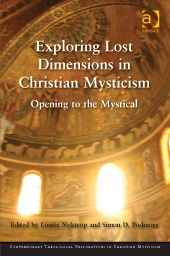 Christian Mysticism and Incarnational Theology: Between Transcendence and Immanence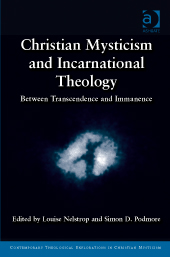 A third volume, which explores the contribution of French writers and thought within Christian Mysticism

will appear in 2014

. This volume is also made up of paper which began life in our Mystical Theology Conference 2013.

We are looking for new proposals, both monographs and edited collections for the series.



---