Home | Statistics and Research Methods | Psychometrics | Human-Computer Interaction | Organisational Psychology | Psychology for Work


Human-Computer Interaction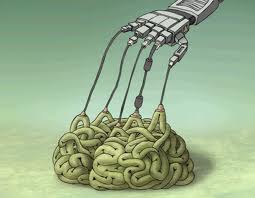 Cognitive Ergonomics

when you have a complex dashboard, how should you arrange the switches for optimal user performance?

when it is crucial that complex information is presented well, how should you do it?

why are some combinations of tasks harder to do than others?
driving: why is it SO bad to use the mobile phone whilst driving?

good design: office space, furniture, technology. Good design means things are easier to use.