Martin Wynne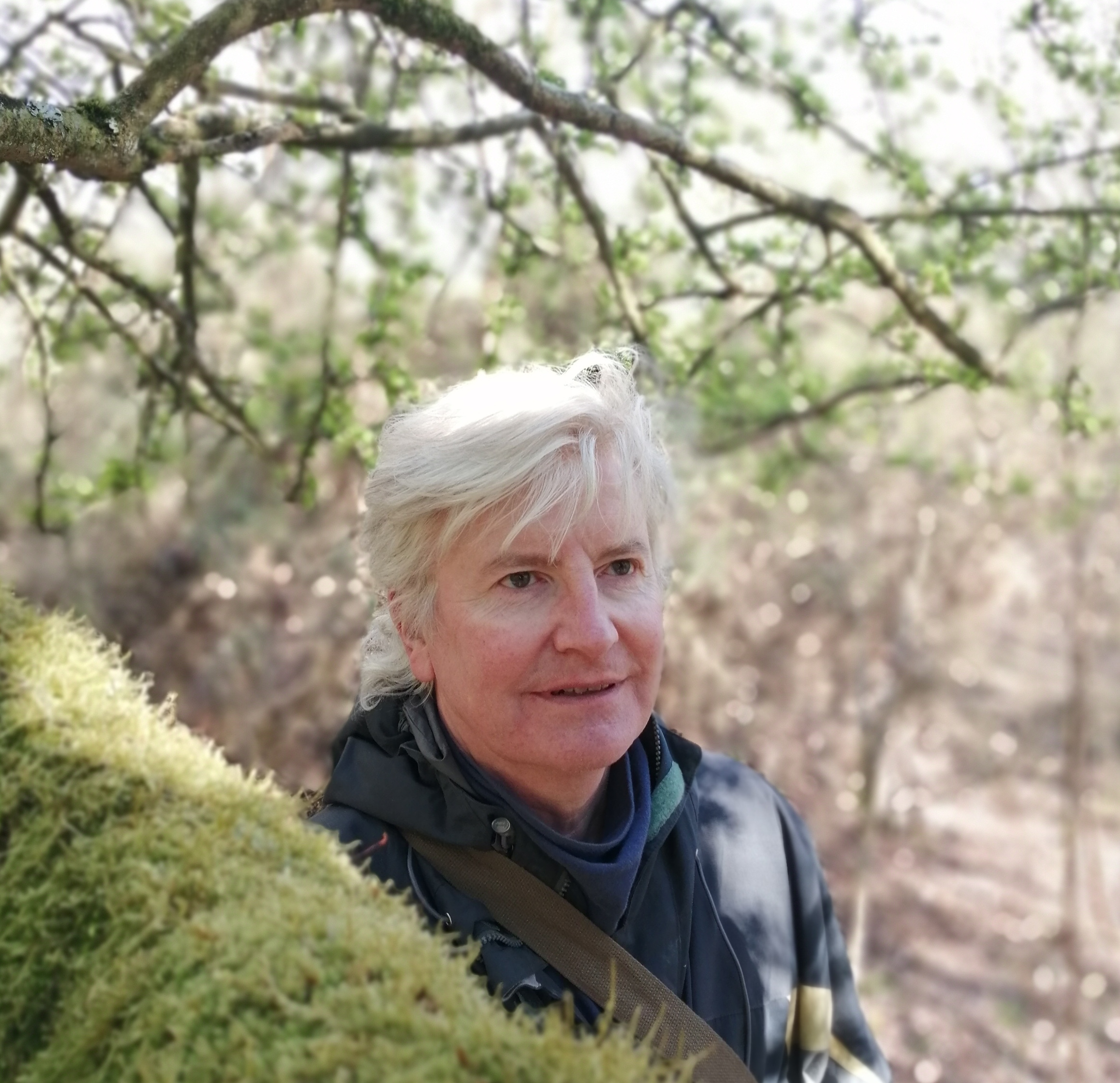 Martin Wynne is a digital research specialist at the University of Oxford.

, based in the Faculty of Linguistics, Philology and Phonetics, where he now runs an AHRC-funded project to build a repository for literary and linguistic resources as part of a new national data curation service, and is the National Coordinator in the UK for CLARIN, which operates a pan-European research infrastructure for research with language resources in the Humanities.
Martin has been based in recent years in the Bodleian Libraries, where he was responsible for the Oxford Text Archive, which also involves managing the distribution of the British National Corpus (BNC). Martin and the OTA were, until 2016, based in IT Services (formerly OUCS) at the University of Oxford, and he also had a role in the Oxford e-Research Centre, where he founded the Digital Humanities at Oxford initiative, and has previously worked with TORCH.
Martin's current research and teaching focus on corpus linguistics, and developing infrastructure to support the use of language corpora and large data collections. He has taught courses on research methods with large text collections, including a module on 'Exploring English Usage in Language Corpora' for a Masters course in English Language, as well as sessions for Education and Linguistics, Philology and Phonetics. He has also worked on various projects including the visualization of the sounds and syntax of poetry, hosting language resources on the Grid and in the Cloud, federated access and identity management, and the application of linguistic techniques to tracing the history of ideas.
Martin has worked on a number of infrastructure initiatives, including the Arts and Humanities Data Service, Project Bamboo, the Coalition of Humanities and Arts Infrastructures and Networks (CHAIN), CLARIN, DARIAH, Digital Humanities at Oxford, and the Humanities Computing Unit. Martin was for many years webmaster for the Poetics and Linguistics Association, and has worked on developing the web presence for TORCH, CLARIN, CLARIN-UK, and a number of research projects at the University of Oxford.
Martin has worked at the Universities of Birmingham and Łódƶ, the Institut für Deutsche Sprache, Goldsmiths College, London, and Lancaster University. He studied Linguistics at Leeds University and French at Queen Mary College, London. The numerous research projects that he has worked on include topics such as wordclass tagging in a number of languages; parallel text alignment; the BNC tag enhancement project; the Lancaster Speech, Thought and Writing Presentation project; the PELCRA Polish corpus building project; TELRI, building a resource infrastructure in central and eastern Europe, and the associated TRACTOR archive of language resources and tools; and building the BNC-Baby corpus. He has taught general linguistics, and a number of specialized topics, including corpus linguistics, second language acquisition theory, translation theory, literary stylistics, and semantics.
---
In his spare time (pre-lockdown) Martin played football, cricket, and sometimes skiing and kayaking; he appreciates medieval and renaissance art and architecture, likes to travel, takes an interest in European history and culture, tries to speak foreign languages, and sometimes just sits around reading books, drinking strong Belgian beer, and eating raw fish. This year he is mostly staying in.
Please note change of email address - the old one @it.ox.ac.uk has expired, and @bodleian.ox.ac.uk is no longer my primary address.

a cada cerdo le llega su San Martín
♂Ƿ