---
Search within Therapeutic Immunology Group Web Site:
---

TIG/TAC Index

Tolerance Lab

Molecular Lab

FACS Machine Info

Other TIG Links

Dunn School of Pathology
---
TIG - Molecular Engineering Laboratory
---
Duncan Howie (Postdoctoral Scientist)
Duncan joined the lab following a 5-year post-Doctorate at Harvard University. He is interested in the molecular signals that direct the development of a T regulatory phenotype during "tolerogenic" activation conditions. He is using proteomic and microarray analysis to examine changes in gene expression of T cells that have been induced to acquire a regulatory phenotype with various stimuli. He is also interested in the downstream signalling events in production and maintenance of the T regulatory phenotype, particularly those via the MS4A family of molecules and GITR/GITRL interactions. He has also been looking at the role of CD7 ligands in T cell signalling and regulation. Most recently he has been investigating the role of T cell metabolism in the differentiation of regulatory T cells.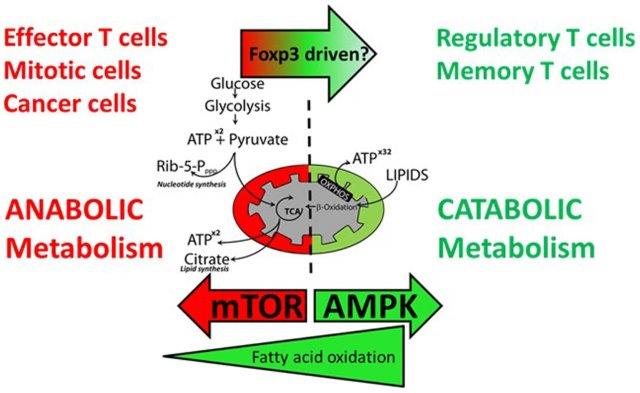 Metabolism of different T cell subsets.

Duncan's Publications: Google Scholar Profile
Annemieke Kok (Postdoctoral Scientist and Laboratory Manager)
Annemieke is now the laboratory manager for the TIG group, having taken over from Sue Humm since she recently retired. Annemieke has experience in many immunological techniques, including multicolour FACS, Seahorse metabolic flux analysis and chromatin immunoprecipitation (CHIP).
Andra is a D.Phil student from the Doctoral Training Centre who is joining our lab to work on mechanisms that control foxp3 expression in regulatory T cells, and the role of nutrient sensing and mTOR inhibition in particular.
---
---
Room 214.20.25 (was 43)
Tel: 44-(0)1865-275518
---
Related topics:

Antibodies in therapy

Making mAbs in large (gram) amounts

TIG Monoclonal Antibodies

Antibody Engineering

Mike Clark's Home Page

Antibody structures and sequence analysis

V BASE Sequence Directory

RASMOL Home Page

TIG SAGE Libraries at NCBI GEO
---
Last Updated 17th November 2015 by Steve Cobbold