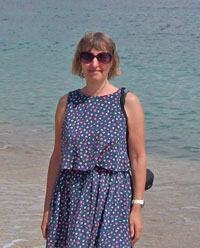 This website outlines my research interests and publications.
See also Birthing Tales in French medical writings (1500-1650).
Contact email: valerie.worth@trinity.ox.ac.uk
Current research projects:
Knowledge Exchange project:
Recent publications:
Recent reviews: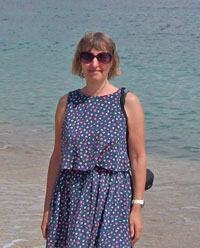 Ce site vous permettra de découvrir plusieurs axes de mes recherches. Voir aussi Les Récits de Naissance (1500-1650).
Adresse e-mail: valerie.worth@trinity.ox.ac.uk
Recherches en cours:
Les Tragiques d'Agrippa d'Aubigné: traduction intégrale en anglais, à paraître chez AMS Press, Inc, New York.
Montaigne et Florio: rapports entre la version anglaise et les éditions françaises des Essais au premier XVIIe siècle.
Littérature et médecine aux XVIe et XVIIe siècles.
Expositions et journées d'études:
Exposition organisée avec le concours de l'archiviste du Royal College of Obstetricians and Gynaecologists, Londres: Celebrating 500 Years of Pregnancy and Birth.
Livres et articles qui viennent de paraître: