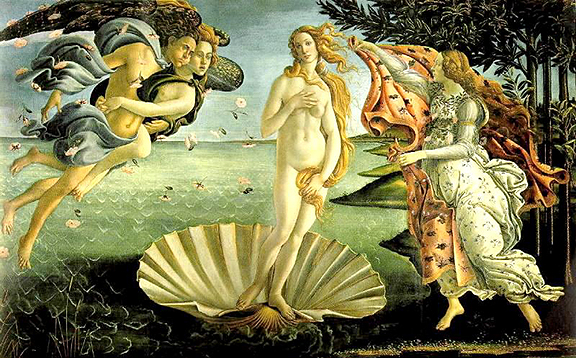 Research to date:
At some stage of their career, very many leading poets of the French Renaissance combined their creative writing with translations of classical Latin poetry. In the context of my research into Renaissance translations, I have thus naturally been led to look at their work, in particular French versions of Virgil's Aeneid, including Hélisenne de Crenne's prose version, and Octovien de Saint-Gelais's, Du Bellay's and Des Masures's verse translations. I have recently completed a comprehensive study of these for the volume Shield and Field (ed. by P. J. Usher and I. Fernbach) which will discuss the political and cultural appropriations of Virgil during the French Renaissance.
My other main research in sixteenth-century French poetry has centred on the poets of Lyons. The intellectual fervour of this city and the cultural role played by women are unequalled. Our critical edition of Claude de Taillemont's La Tricarite - notably his blasons of the mistress's body - reveals some of the most intellectual and erotic love poetry of the age.
Axes de recherche:
Presque tous les poètes les plus importants de la Renaissance française se sont essayés, tôt ou tard, à la traduction de la poésie latine, soit pour rivaliser avec leurs maîtres anciens, soit pour 'illustrer' la langue française. J'ai étudié notamment les versions de l'Enéide – en prose chez Hélisenne de Crenne, en vers chez Octovien de Saint-Gelais, Du Bellay et Des Masures, et je viens de terminer un chapitre sur leurs œuvres pour le volume Shield and Field (éd. par P. J. Usher et I. Fernbach), qui examinera la transmission de Vergile en France au XVIe siècle.
D'autre part, je me suis orientée vers les poètes lyonnais. Dans la vie culturelle de cette ville qui se veut le creuset de l'humanisme et des nouvelles idées, les femmes détiennent un rôle exceptionnel. Celui-ci est reflété chez Claude de Taillemont, dont le recueil (La Tricarite) associe une vision néo-platonicienne avec une poésie érotique des plus hardies.